Football
OMG! Luis Suarez In Huge Italian Passport Cheating Scandal!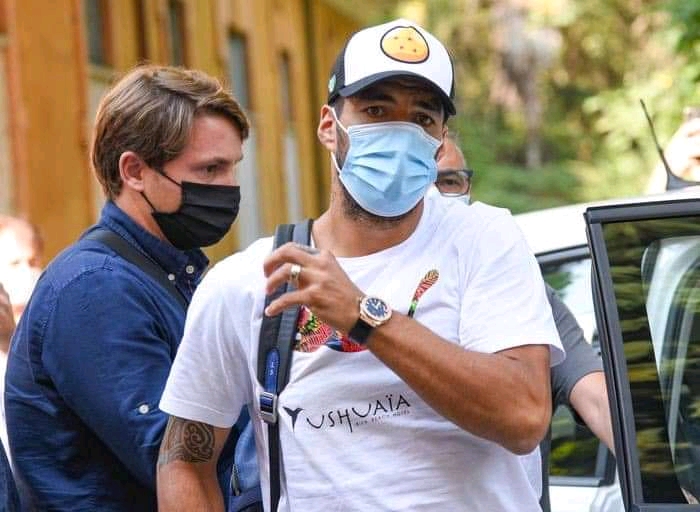 Barcelona striker Luis Suarez has been accused of cheating in his Italian passport examination which he passed, MySportDab reports.
The Uruguay international has been accused of knowing the answers to all the questions he was asked before the exam.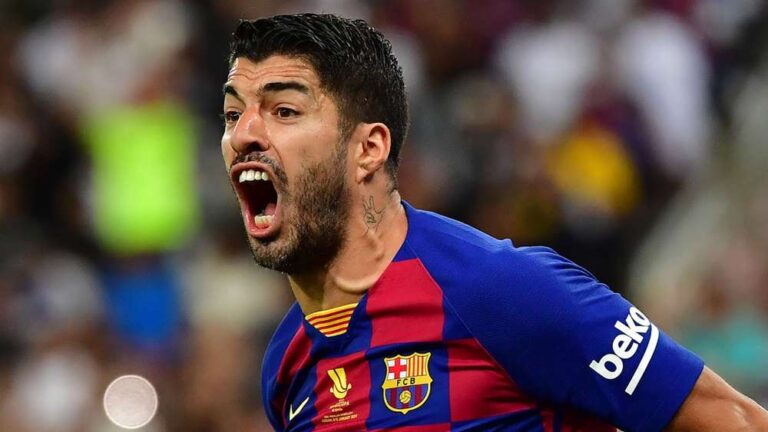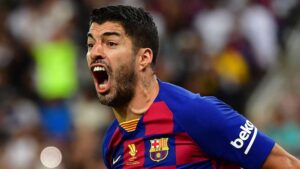 Luis Suarez was tipped to complete his move to Juventus which made him took the exam to become a citizen.
The player is facing accusations of agreeing on topics in an Italian citizenship exam before taking the test.
Authorities investigating events confirmed which occurred during Juventus' pursuit of the Barcelona striker.
Juve explored the option of getting Luis Suarez an Italian passport as he is married to a citizen of the country.
Which meant that he would not take up a non-EU spot in their squad to enable him to complete the move.
Although, Suarez traveled to Perugia to take the relevant tests, with the 'B1' assessment passed.
Currently news of him cheating have been reveals just a day after Barcelona paid him off and terminated his contract.
See Statements From The Authorities:
"During the investigations, irregularities emerged in the exam taken by Luis Suarez to obtain the Italian citizenship.
"From the investigative activities it emerged that the topics covered by the exam had been agreed in advance.
And that the score had been assigned before the exam, and that the candidate had demonstrated only an elementary knowledge of the Italian language.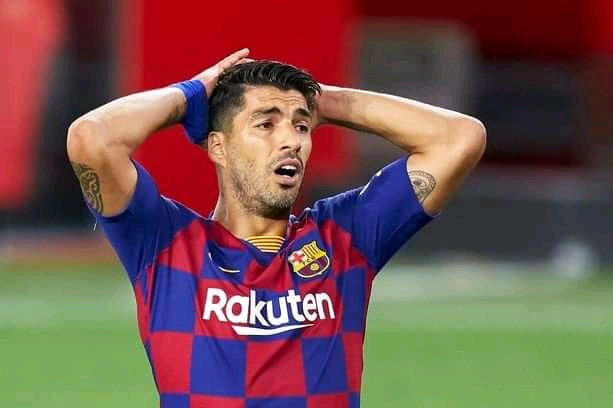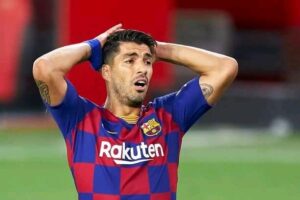 "Today the financial police are carrying out documentary acquisitions at the University of Perugia.
Aimed at confirming the conduct described and notifying for crimes of disclosure of office secrets.
IdIological falsehood committed by public officials and more."