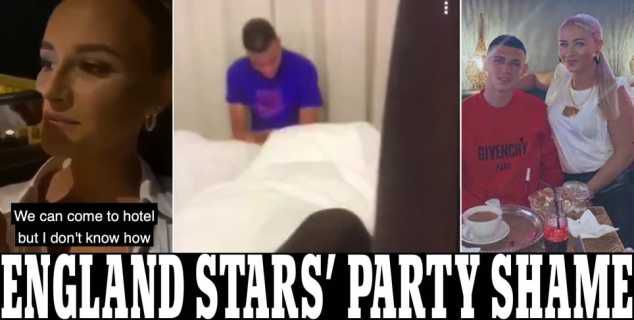 Manchester City and Manchester United have both released statements after Phil Foden and Mason Greenwood were dropped from England's squad, MySportDab reports. 
England play against Denmark in tomorrow's UEFA Nations League match.
England Coach Gareth Southgate confirmed that both players have been told to travel back home after breaking COVID-19 safety guidelines.
Earlier today, MySportDab confirmed that Mason Greenwood and Phil Foden were caught with girls in the England team hotel.
Manchester United are not happy with their youngster and are in contact with the English Football Association.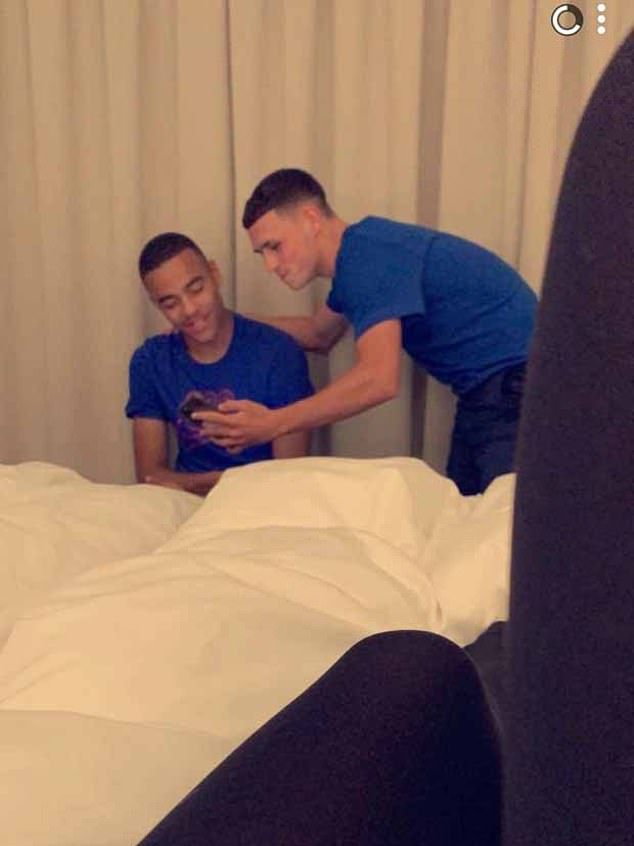 Manchester United released the following statement: "Manchester United are in talks with the Football Association and are disappointed by the actions of Mason Greenwood."
Meanwhile, Manchester City said: "We are in support of the FA decision on this incident and our officials are now in touch Phil's representatives after his early return to the UK."
Mason Greenwood and Phil Foden made their England debuts in Saturday's 1-0 win over Iceland.
But they were both absent from Monday's training.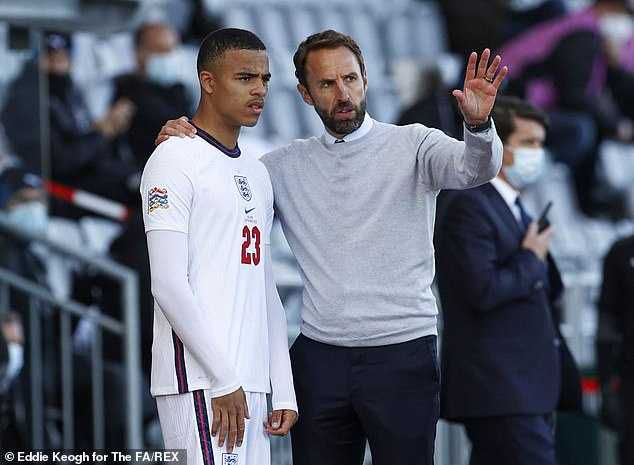 Gareth Southgate said: "This morning it was brought to my attention that of our boys broke the Covid-19 rules in terms regards to the team and we made a very quick decision that they could not have any further interaction with the team."
"Now they will separately travel back to England."
"There is no other alternative to what has been done. I can't go into any more details until I know everything."