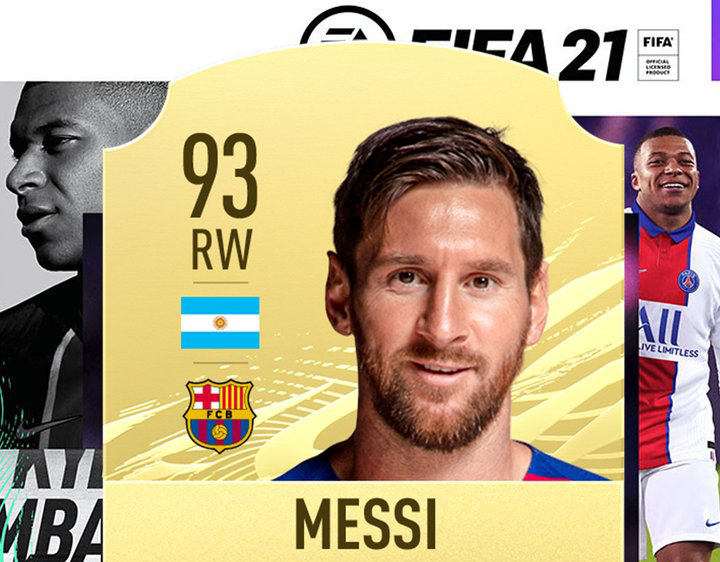 The OFFICIAL FIFA21 Ratings have been announced today after months of waiting for all football fans across the world, MySportDab reports.
The FIFA21 Gameplay trailer was released by EASports one month ago and then weeks later the FIFA21 Career Mode Trailer was also released.
Barcelona Star Lionel Messi is again the highest-rated player on FIFA21 just ahead of Cristiano Ronaldo in the video game.
Messi is given a rating of 93 by EASports ahead of the game's release.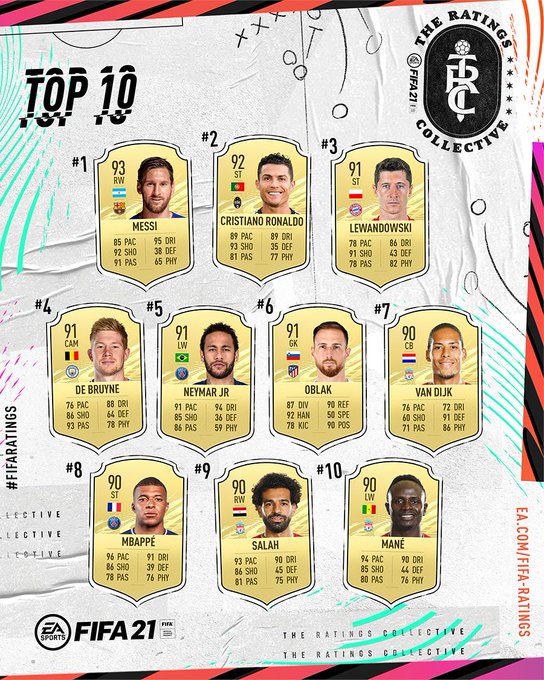 MySportDab understands that he is ahead of Juventus Star Cristiano Ronaldo on 92 but Juventus will appear as Piemonte Calcio in the video game due to license issues.
Bayern Munich Striker Robert Lewandowski is behind Ronaldo after a fantastic season and gets a 91 rating.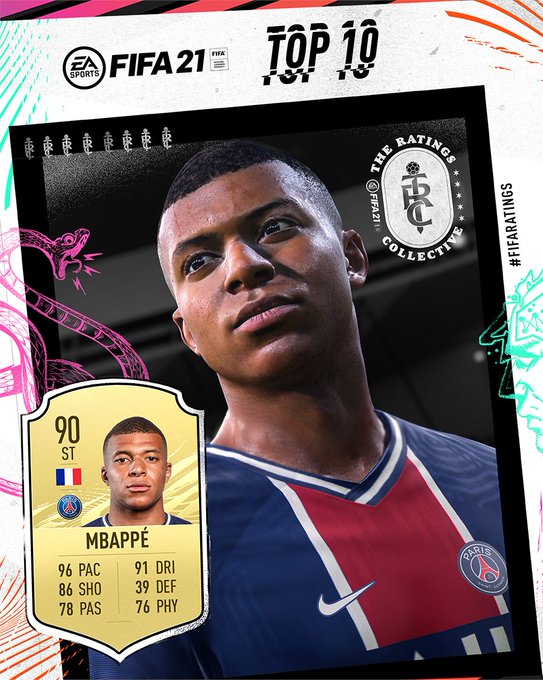 Manchester City midfielder Kevin De Bruyne, PSG Star Neymar and Atletico Madrid Goalkeeper Jan Oblak have a 91 rating on FIFA 21.
FIFA21 Ratings CONFIRMED:
1.Lionel Messi (93)
2.Cristiano Ronaldo (92)
3.Robert Lewandowski (91)
4.Neymar (91)
5.Kevin De Bruyne (91)
6.Oblak (91)
7.Ter Stegen (90)
8.Van Dijk (90)
9.Sadio Mane (90)
10.Mo Salah (90)
11.Alisson (90)
12.Kylian Mbappe (90)
13.Sergio Aguero (89)
14.Sergio Ramos (89)
15.Karim Benzema (89)
16. Manuel Neuer (89
17.Thibaut Courtois (89)
18.Casemiro (89)
19.Handanovic (89)
20.Toni Kroos (88)
21.Harry Kane (88)
22.Raheem Sterling (88)
23.Ederson (88)
24.Joshua Kimmich (88)
25.N'Golo Kante (87)
26.Trent Alexander-Arnold (87)
27.Hugo Lloris (87)
28.Pierre-Emerick Aubameyang (87)
29.Son Heung-min (87)
30.Fabinho (87)
31.Bruno Fernandes (87)
32.Aymeric Laporte (87)
33.Andrew Robertson (87)
34.Bernardo Silva (87)
35.Sergio Busquets (87)
36.Thomas Muller (86)
37.Paul Pogba (86)
38.Marco Verrati (86)
39.Jordan Henderson (86)
40.David Silva (86)
What do you think?