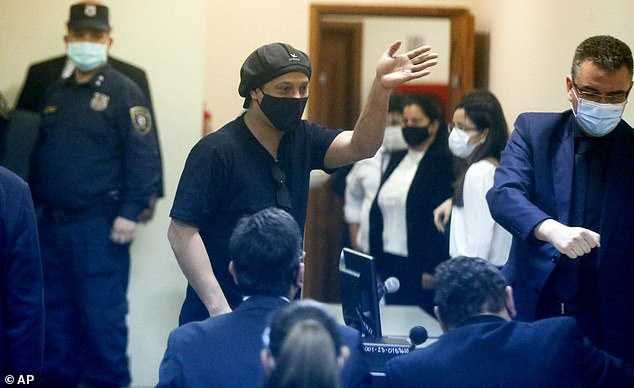 Football Legend Ronaldinho has been released on Monday by a Paraguayan judge after five months in house arrest, MySportDab reports. 
The Judge also released Ronaldinho's brother Roberto de Assis Moreira, who was also held for a month in jail and four months under house arrest.
Now, The 40-year-old 'is free to travel to any country in the world he chooses but he must inform the court he changes his residence for one year.
'He is released without restrictions but he must fulfilment and cover for the damages to society.'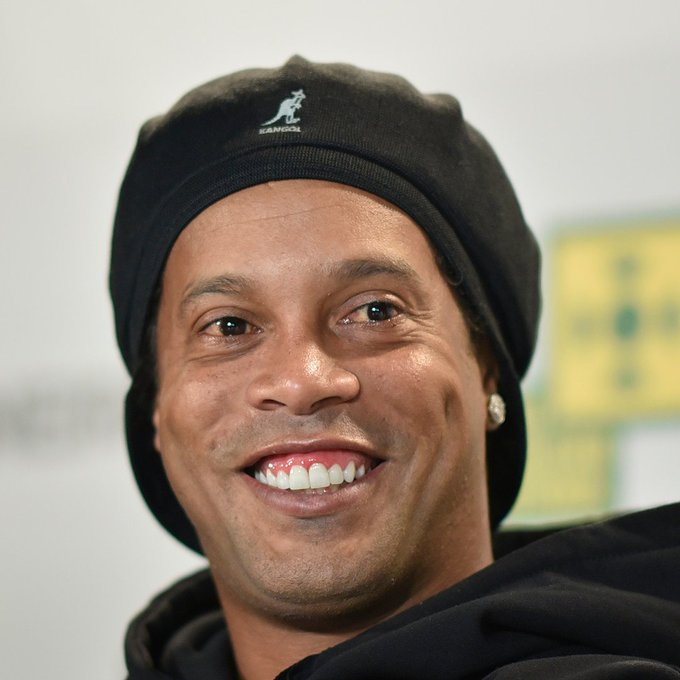 Ronaldinho accepted the offer for his release, which include a (£69,000) $90,000 payment for damages.
His brother, Ronaldinho's business manager, must also pay $110,000.
Ronaldinho and his brother are expected to appear before a judge every three months in Brazil.
Before Monday's trial, The Prosecutor said: 'He did not show any personal characteristics or criminal ways that could put society at risk.'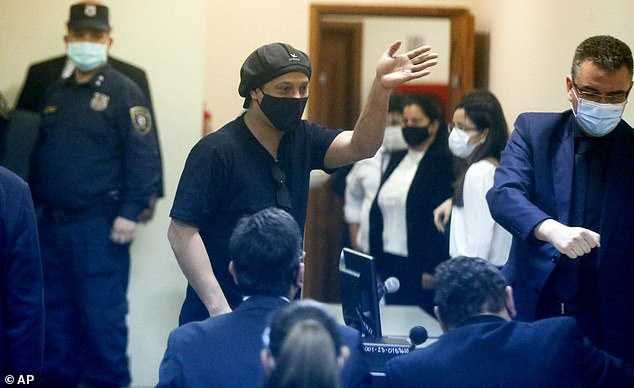 MySportDab understands that the Prosecutors  believe Ronaldinho did not know about the fake Paraguayan passports they used to enter the country.
They both arrived in Paraguay on March 4.
However, some days later, they were taken into police custody and their hotel was raided which led to the discovery they had fake documents.