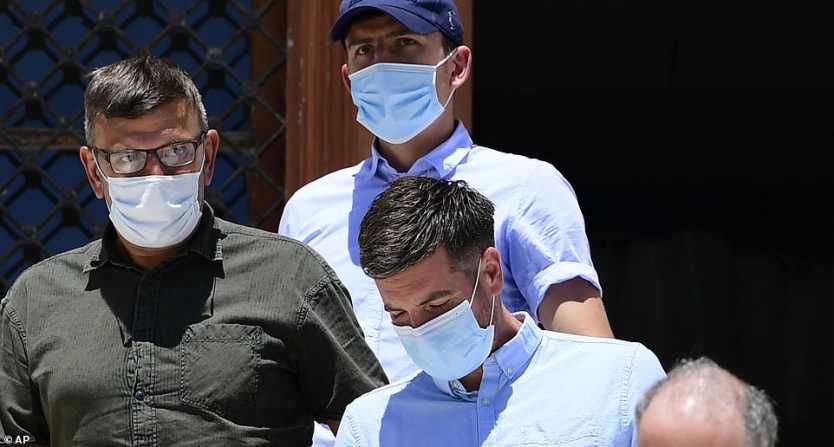 Manchester United captain Harry Maguire is now a free man after his appearance in court today for attacking police officers, MySportDab reports. 
According to reports, Maguire attacked the police men because his younger sister was stabbed in the arm during a bar fight.
The England International was seen this morning leaving court after spending three days in a cell.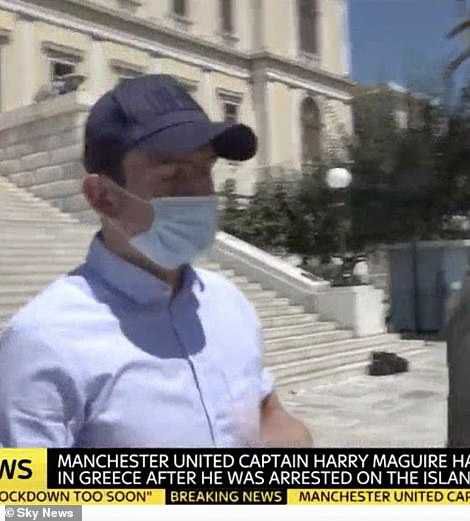 A brawl started after rival fans shouted bad words like 'F*** United' on Thursday.
According to sources In Mykonos, Maguire's sister Daisy was allegedly stabbed in the arm and he tried to defend her.
Maguire then attacked policemen and five officers were required to bring him to the ground.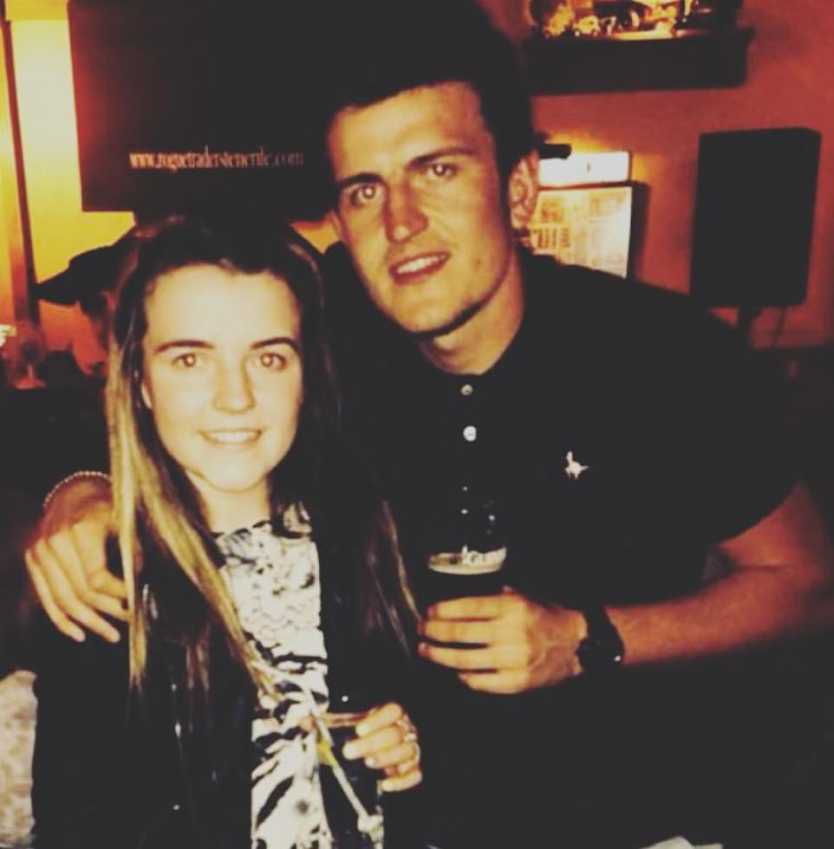 The footballer then tried to bribe officers before being arrested and taken away.
He and his friends have been charged with aggravated assault, attempted bribery and verbal assault of a police official.
However, Maguire's lawyer told Sky News that he has denied everything against him.
Harry Maguire refuses to answer questions after leaving Greek court, but when asked if he is a free man, his lawyer said: "Right now, yes"

— Sky Sports News (@SkySportsNews) August 22, 2020
A source said: 'There were some guys who had been disturbing Harry on Wednesday night, but it was just for laughs. On Thursday they got aggressive and said 'F*** United'.
'They tried to make him angry. They were trying to mess with some girls there. Harry got very upset. They said again, 'F*** United' again and the brawl started with Harry's friends.'
When asked by Sky News whether Maguire was a free man, his lawyer said: "Yes. Right now."
Harry Maguire is now expected to return back to England.
More to follow…
More: Manchester United Submit £27m Bid For Juventus Star Douglas Costa