A Barcelona Presidential race candidate has claimed that Lionel Messi lacks respect for the club after his shocking transfer request, MySportDab reports. 
Toni Freixa believes that Messi leaving would not be the end of the world because of how he has treated the club in the current crisis.
On Tuesday, Messi shocked the world of sports by informing Barcelona of his wish to leave the Spanish club after 20 years.
His transfer bombshell has put pressure on current Barcelona President Josep Maria Bartomeu.
Fans have continued to protest outside Barcelona headquarters.
However, Freixa, who could replace Bartomeu as President says that Messi has gone too far and  he could well be sold.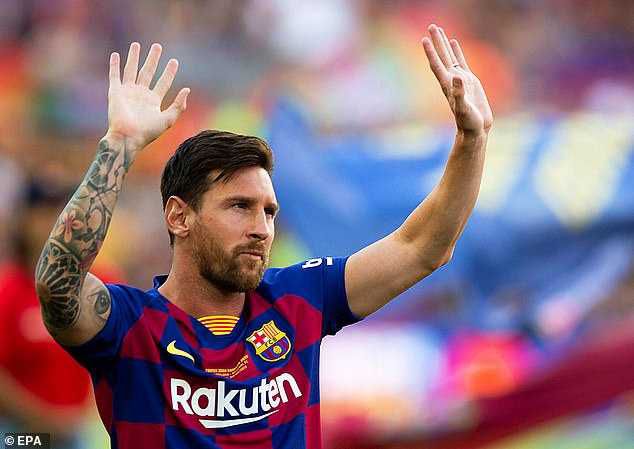 'I am not disturbed about Leo Messi leaving because everything comes to an,' he told Marca.
'What's more important is the way he did and without any respect for the club.'
Freixa wants Lionel Messi to pay out his release clause and that the final decision.
He added: 'I am disappointed and surprised as a Barcelona individual. I am devastated by what Messi has done.
'The contract signed are to be fulfilled and now Messi must come with €700m and leave.'
Lionel Messi wants to activate a clause in his Barcelona contract which allows him to leave for free.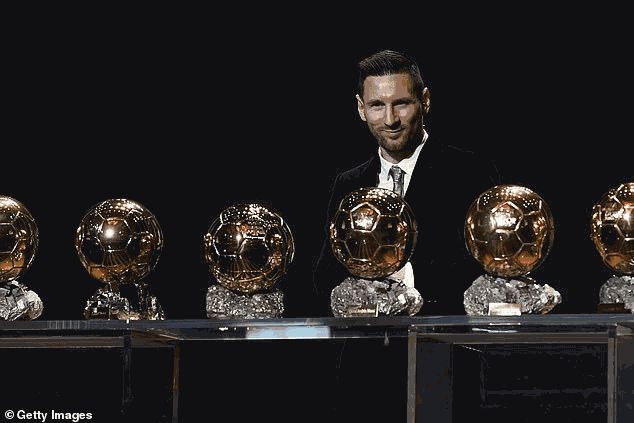 However, Barcelona could start a court fight with their own club Legend.
The Spanish club believe that the expiration date for the free exit had expired in June when the season was meant to end.
Now, it means that Lionel Messi or his next club must pay his £630million release clause.
This could become one of the biggest transfer developments in the history of football.
Messi has spent his entire career at Barcelona – why does he want to leave now? 😲@IgnasiOliva, @Mark_Doyle11 and @jaylegate discuss what's next for Messi! 👀 pic.twitter.com/XAM2Lm6Sj3

— Goal (@goal) August 25, 2020
Clubs Interested in Messi are many worldwide from the Premier League, Serie A and French Ligue 1.
Manchester City and Paris Saint-Germain remain Lionel Messi's next likely destination.
Messi has scored 634 goals in 731 matches.
More to follow…