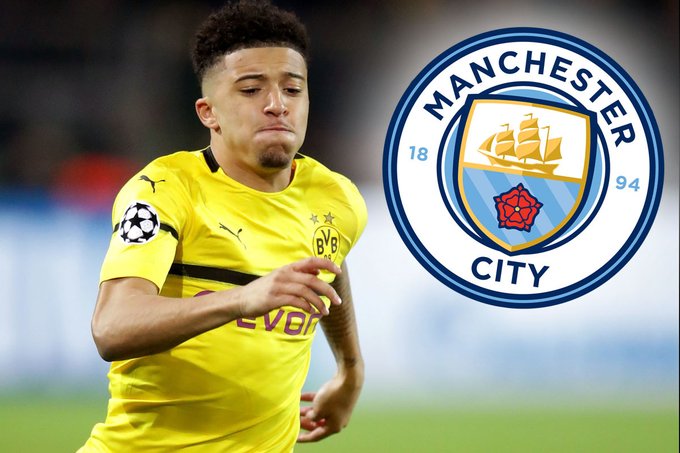 Manchester City are preparing for a squad reshuffle this summer but have no plans to sign Jadon Sancho, MySportDab reports. 
Pep Guardiola wants to sign at least four new players as warning to challenge Liverpool again next season for the Premier League title.
City's main priority is a new defender after failing to sign Harry Maguire in 2019 but are also looking at other players.
However, Pep Guardiola has no plans to sign former Manchester City player Jadon Sancho despite Leroy Sane leaving for Bayern Munich.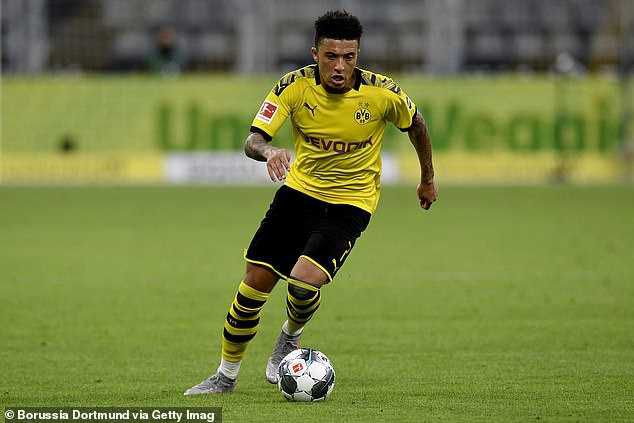 'He decided to leave, so why should he come back?' Guardiola said ahead today's match against Liverpool.
'When he left to join Dortmund, it is not because he wants  to come back after two years. It makes no sense. He didn't want to stay here so that is why he won't come back here.'
Pep Guardiola is aware that some areas of his squad require new players, with both Sergio Aguero and midfielder Fernandinho entering into the final 12 months of their contracts.
Also, David Silva is expected to leave after the Champions League ends next month.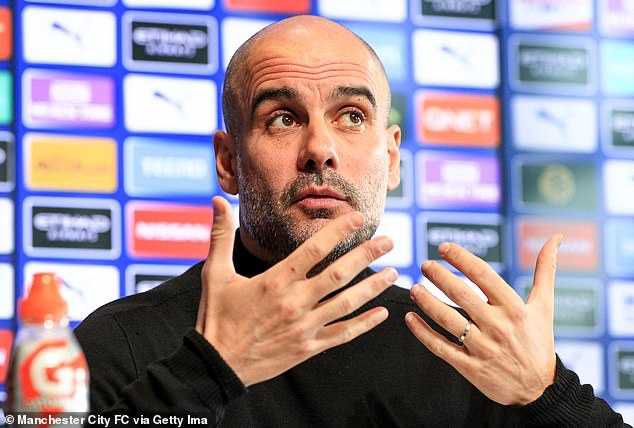 'We have to replace some players,' he added.
'But it's not bad, it's just part of football. I want to stay with the club, take my time to think about which players should be replaced.'
City's next transfer business over the next few months could be complicated by their two-year Champions League Ban.
The Court of Arbitration for Sport will deliver its verdict on City's appeal on July 13th.