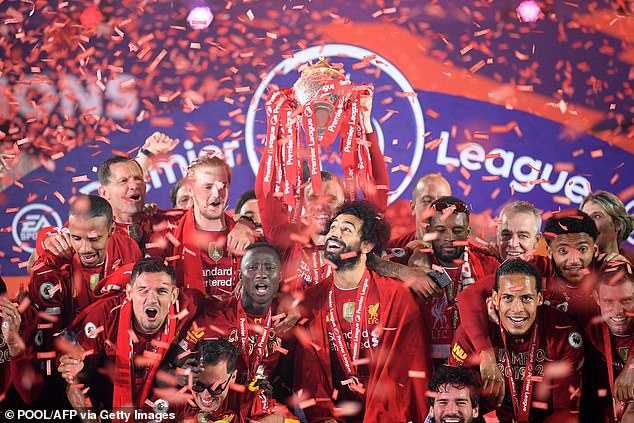 Liverpool are close to become the most valuable English Premier League club after a new report on the Top 10 Most Valuable Football Clubs in the world, MySportDab reports.
According to Brand Finance Football Annual, Liverpool are now 4th in the world rankings, and their value rose by six per cent to £1.143billion (€1.262bn).
The Reds are still £47m behind rivals Manchester United's £1.190bn valuation, which represents a shocking drop of £143m for the Red Devils.
However, both Premier League clubs are far behind Spanish clubs Real Madrid and Barcelona.
The Coronavirus pandemic has caused the total brand value of top 50 clubs in the world to fall for the first time in over six years.
The Brand Finance Review  on the Top 10 Most Valuable Football Clubs shows that Real Madrid are number one with the total value currently at £1.286bn (€1.419bn), despite a shocking recent drop.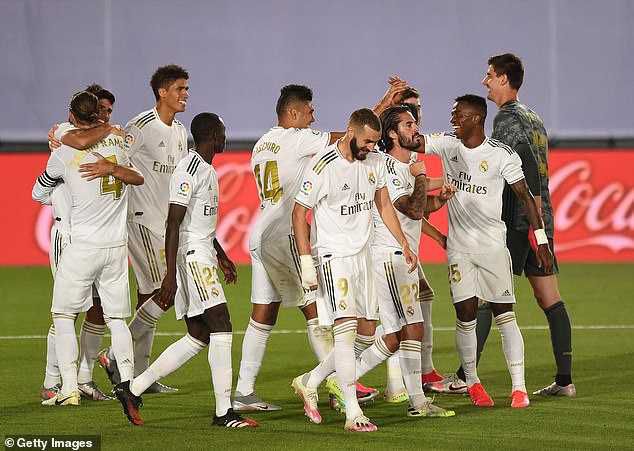 Meanwhile, Barcelona's value increased by 1.4 per cent and their total value is now at £1.280bn (€1.413bn).
In total, the top 10 Most Valuable clubs includes six English club, with Manchester City fifth after a 10.4 per cent loss of £118m) in their valuation.
Top 10 Most Valuable Football Clubs 2020
1. Real Madrid (£1.286bn)
2. Barcelona (£1.280bn)
3. Manchester United (£1.190bn)
4. Liverpool (£1.143bn)
5. Manchester City (£1.018bn)
6. Bayern Munich (£957m)
7. PSG (£876m)
8. Chelsea (£859m)
9. Tottenham Hotspur (£710m)
10. Arsenal (£651m)