Biography
Rose Namajunas Bio Husband Long Hair [2022 Update]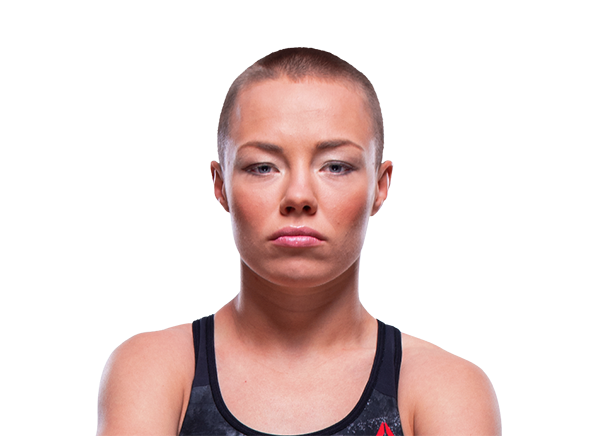 Rose Namajunas is a successful American mixed martial artist and now in the Ultimate Fighting Championship.
There are so many thinks people want to know like who is Rose Namajunas Husband, age, father and more.
She is a private person and does not like to share information about her relationship life.
Rose Namajunas Biography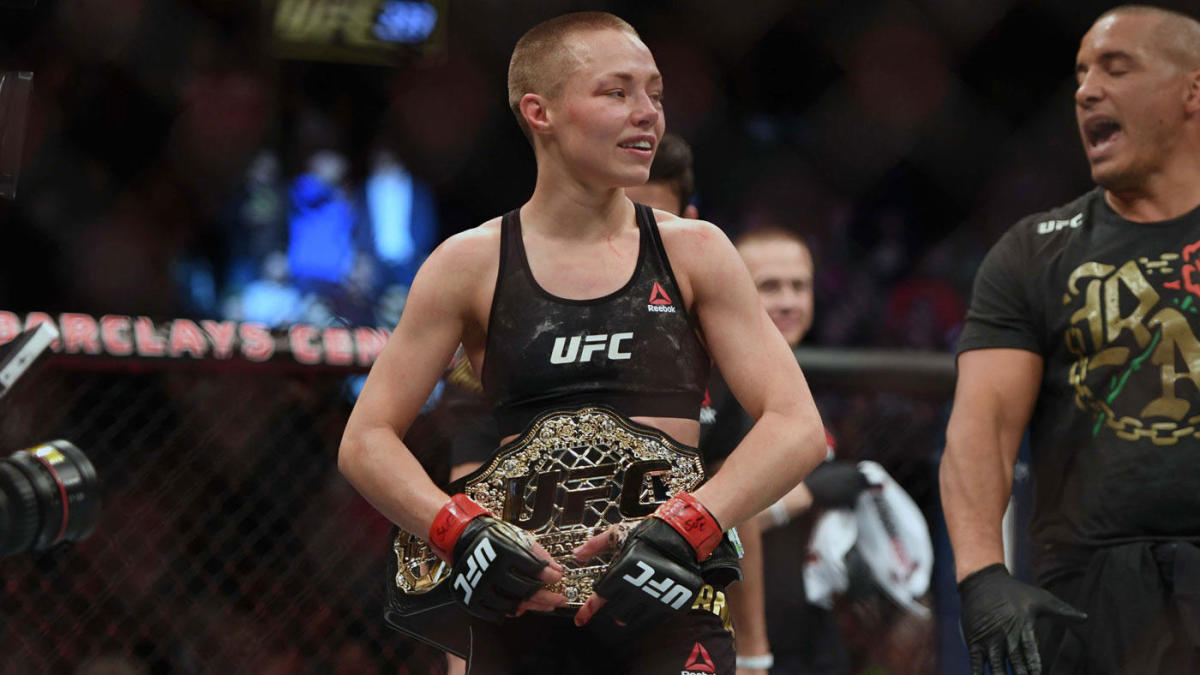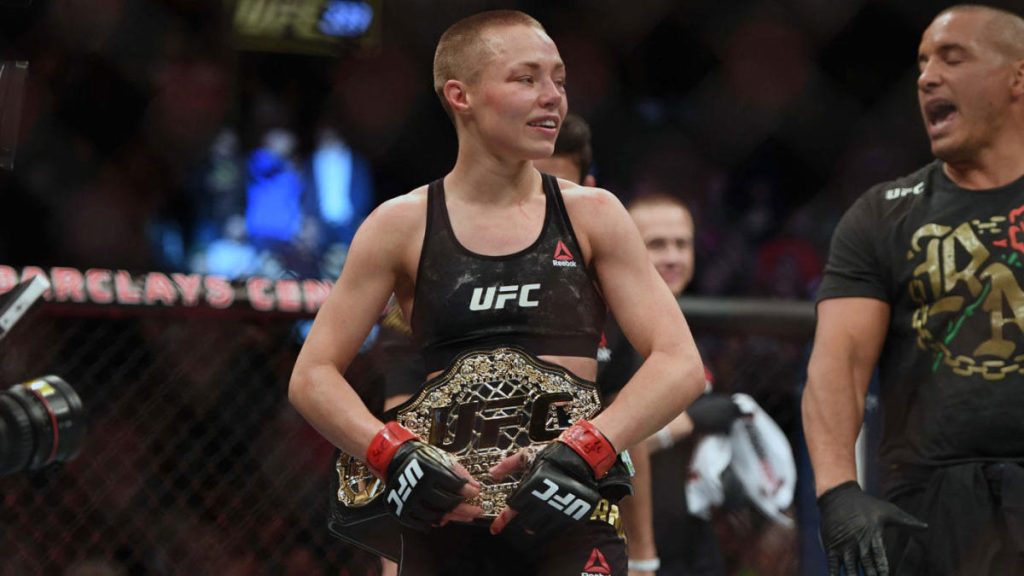 She was born on the 29th of June, 1992 in the house of her Lithuanian parents in Milwaukee, Wisconsin.
She got her name "Rose" after her grandmother.
She still visits her grandmothers and she can fluently speak Lithuanian language to communicate with them.
Rose says that she got her nickname "Thug Rose" which was given to her by friends when she was very young. She goes on to explain that the reason she got the name was that she acted tougher than everyone even though she was just a simple girl and that she used to have a frown on her face that was scary.
Rose faced many troubles in her life. Her father suffered from Schizophrenia which caused many problems in her early years.
She was a prodigy when it came to martial arts; she started learning Taekwondo at the age of 5 and by the age of 9, she got her first Junior Black Belt.
Rose did not stop there; she started training for Karate and Jiu-Jitsu.
READ ALSO: Jadon Sancho Net Worth
During her time in High School, she trained in kickboxing and mixed martial arts under Duke Roufus. She also participated in the senior-year wrestling in Milwaukee High School of the Arts.
Career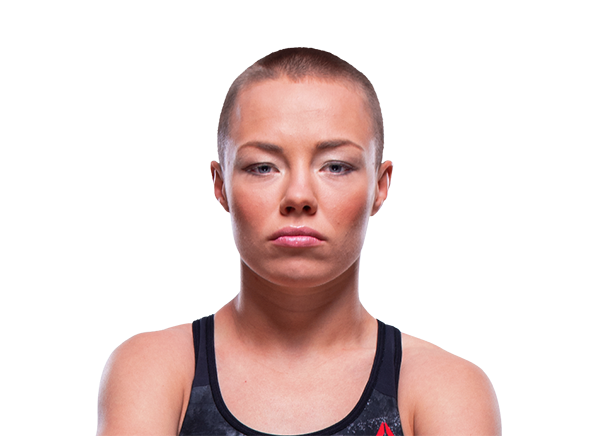 During the early years of her career, Rose competed in the MMA as an amateur in the year of 2010. She was outstanding; she scored a perfect 4-0 with two wins by TKO and the other two by decision.
Later on, her first professional debut was against Emily Kagan on 5th January 2013 at Invicta FC 4: Esparza vs. Hyatt, and the second one was against Kathina Catron on April 5th, 2013 at Invicta FC 5: Penne vs. Waterson.
She won both of the challenges and appeared victorious. She competed on 13th July 2013 against Tecia Torres at Invicta FC 6: Coenen vs, Cyborg but she lost the fight.
Rose got signed by the Ultimate Fighting Championship (UFC), the announcement was made on 11th December 2013 and 10 other fighters were also signed along with her to compete in the season 20 of UFC. Rose was the fourth choice of the coach Gilbert.
She defeated her opponent Alex Chambers by submission and in the quarter-finals, she won against Joanne Calderwood.
She defeated Randa Markos in the Semifinals winning the fight via kimura.
In the finale of the tournament held on 12th December 2014; The Ultimate Fighter: A Champion Will Be Crowned Finale, she fought against Carla Esparzafor the UFC Strawweight Championship which was vacant at that time. She lost but despite that, she still got a bonus prize of $25,000.
As for now, Rose was supposed to have a match on 18th April 2020 against Jessica Andrade but she withdrew because of some family problems and some deaths in her family due to COVID-19.
Rose Namajunas Husband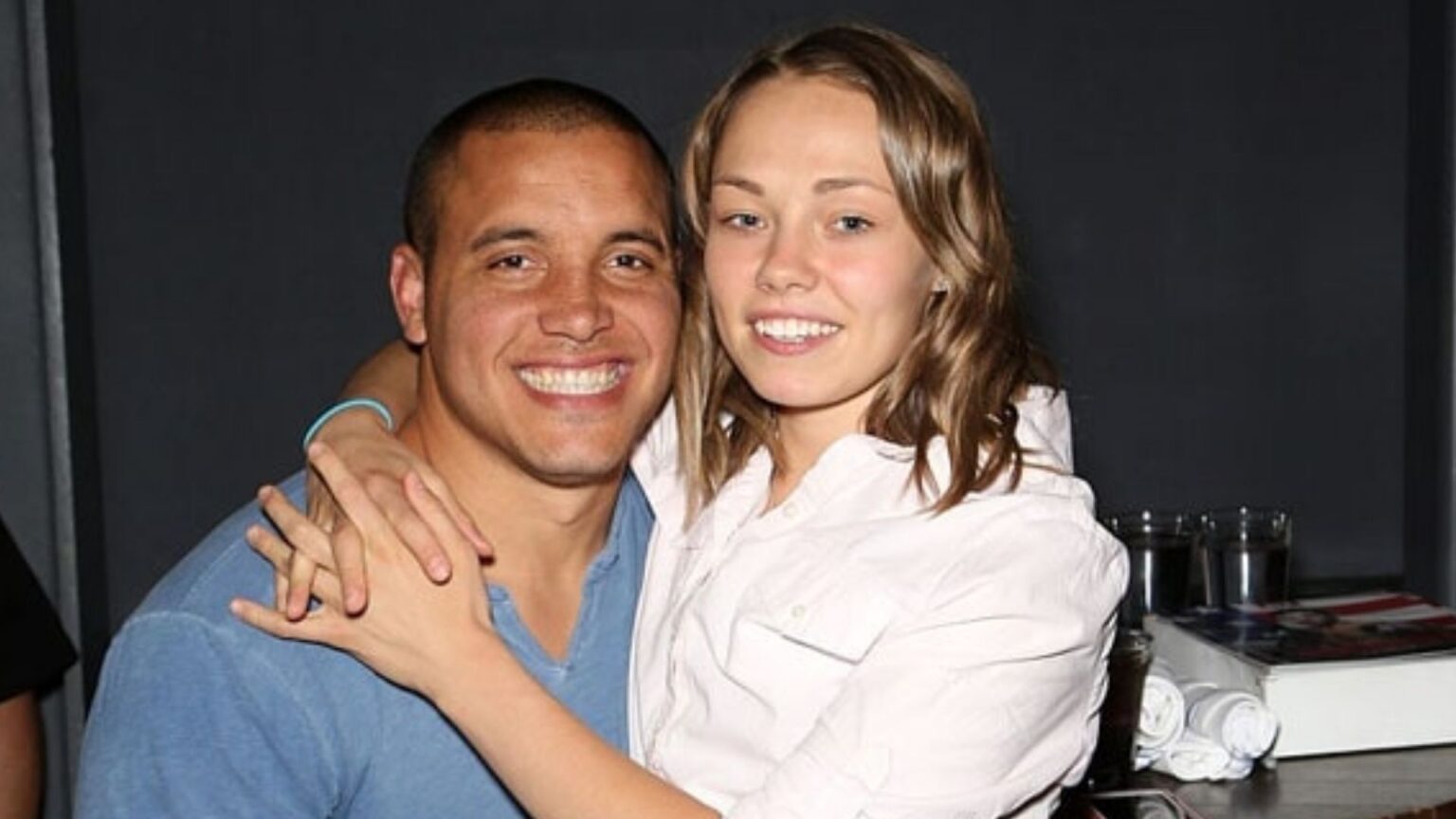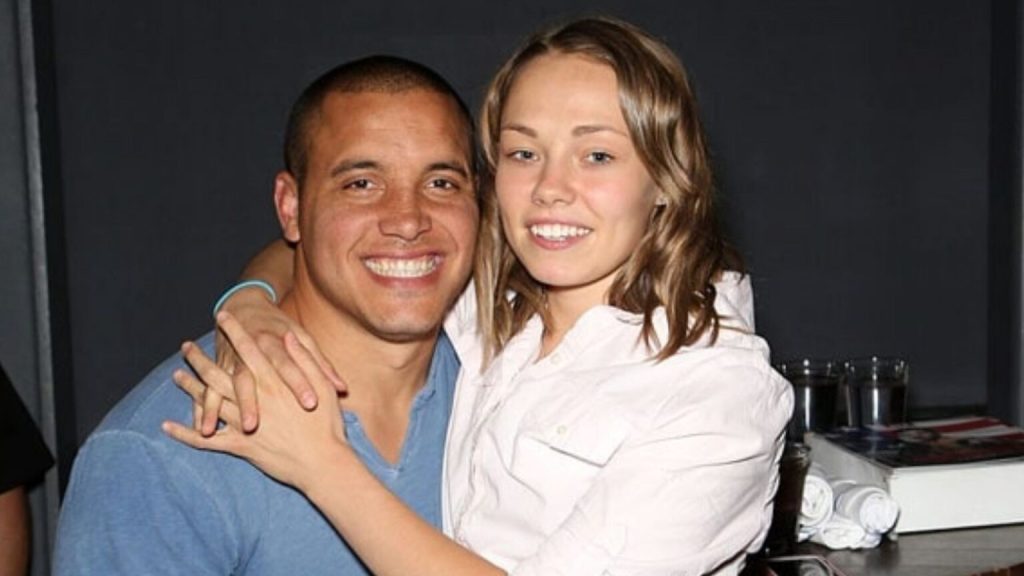 Rose Namajunas is not yet married and got engaged to a UFC fighter known as Pat Barry.
There is no information on how set met Pat Barry.
She has a net worth $1 million. Her highest ever earning match was for $240,000 against Joanna Jedrzejczyk.
Rose Namajunas has also gotten endorsement deals with the likes of Marvel among others.