Uncategorized
Trending
'Koulibaly Is A Good Fit For Chelsea' – Leboeuf Want Lampard To Rival Liverpool For Defender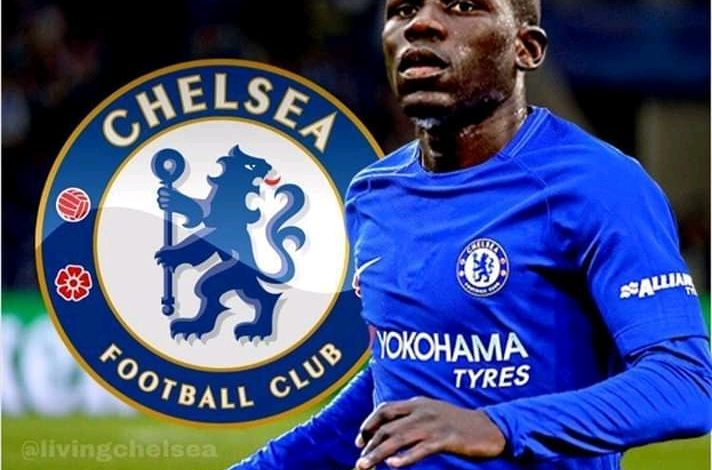 Having agreeing a deal in principle for Timo Werner, Chelsea are told to rival Liverpool for another reported transfer target.
With Frank Leboeuf saying Napoli defender Koulibaly would "fit very well" at Stamford Bridge.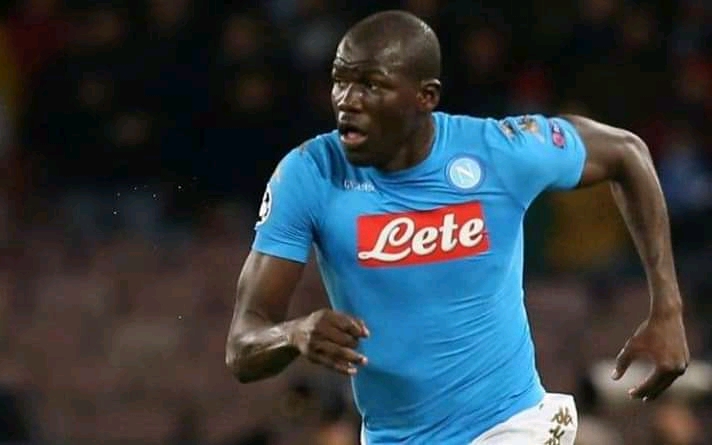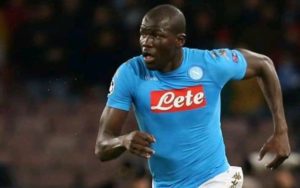 After two transfer windows of no signings and a transfer ban keeping their hands tied, Lampard is back in the market for top talents.
Hakim Ziyech was the first to be signed, as Lampard swooped to snap up the Morocco international winer from Ajax.
A £54 million move has now been made for RB Leipzig striker Werner, with other suitors fended off in order to close on the highly rated Germany international.
With the attack been sorted out it may be that attention now shifts towards defensive matters for Frank Lampard.
If it proves to be the case, then Leboeuf feels Lampard need to be adding Senegal international Koulibaly.
Discussing potential clubs for Koulibaly with ESPN FC, former Chelsea defender Leboeuf said:
"I will never ask him to go to Manchester United for many reasons.
"I want him to win some stuff and I think Manchester United is not the club that they used to be and they're not ready to win stuff.
"I think Liverpool would be a good fit with Virgil van Dijk, that would be fantastic.
Paris Saint-Germain as well with Marquinhos, there would be two great central defenders.
"I think Chelsea will need a player like that.
I don't know if Koulibaly will be interested, but even if they have two very good central defenders, Koulibaly I think belongs to another level and would fit very well.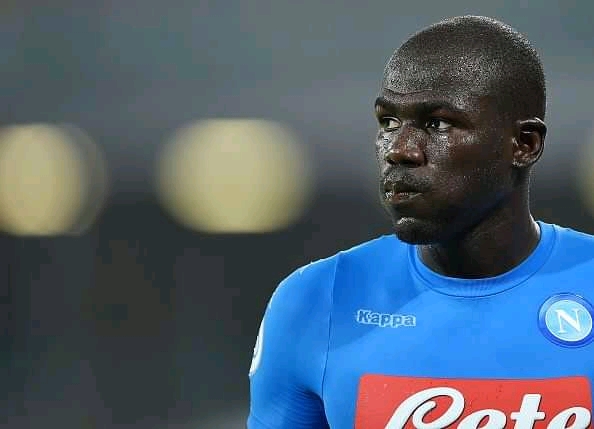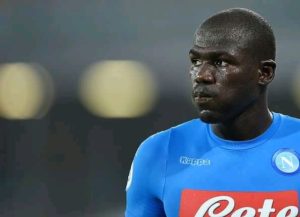 "I know he has a link with Liverpool, Van Dijk and Koulibaly at the back – my God, that's going to be another Red season I guess.
"You have to make a choice at certain points.
The question was 'what is the best fit for Koulibaly?' and definitely with Van Dijk, and when you're a defender like Koulibaly, that would be the best central defence in the world."