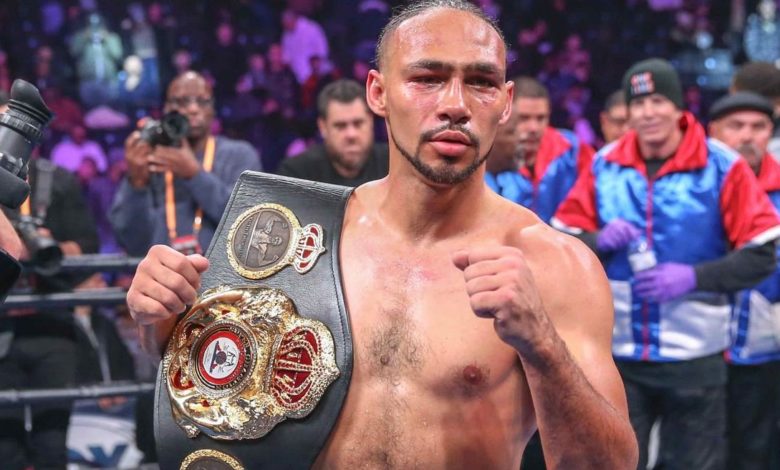 Keith Thurman is a famous American boxer. He has held the title of WBA from 2015 to 2019 and he was the unified welterweight world champion. Before that, he has also held the title of WBA from 2017 to 2018.
Thurman has been given the title of "One Time" because of the lethal power that knocked out his opponent and his punches have been declared to be the strongest in the welterweight division.
Keith Thurman Biography
Thurman was born on 23rd November 1988. His father is an African-American and his mother of European-American. He was born in Clearwater, Florida and his full name is Keith Fitzgerald Thurman Jr. Thurman married a native Nepalese, Priyanka Thapa in 2017.
He started his career as an amateur in 1997. He took his training from Benjamin Getty who took him in as a child and trained him into shape; it is due to the hard training by Getty that Thurman is such a strong fighter today. Currently, Thurman is taking his coaching from Dan Birmingham.
Keith Thurman Career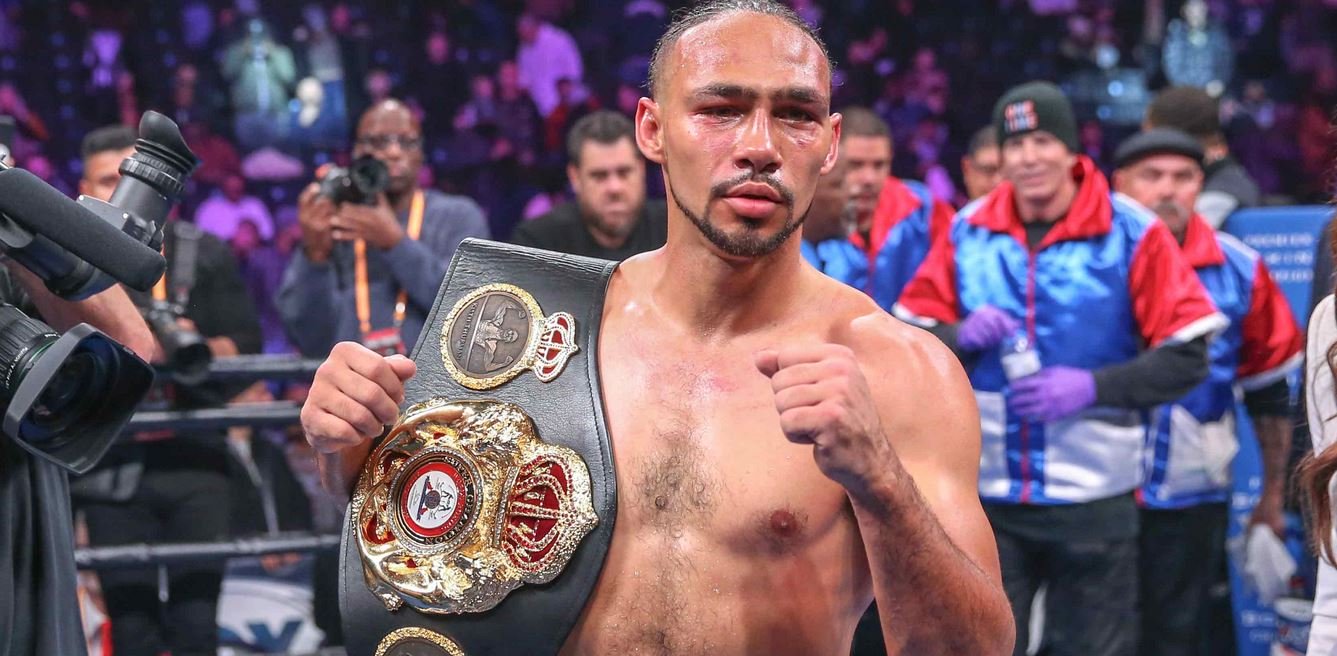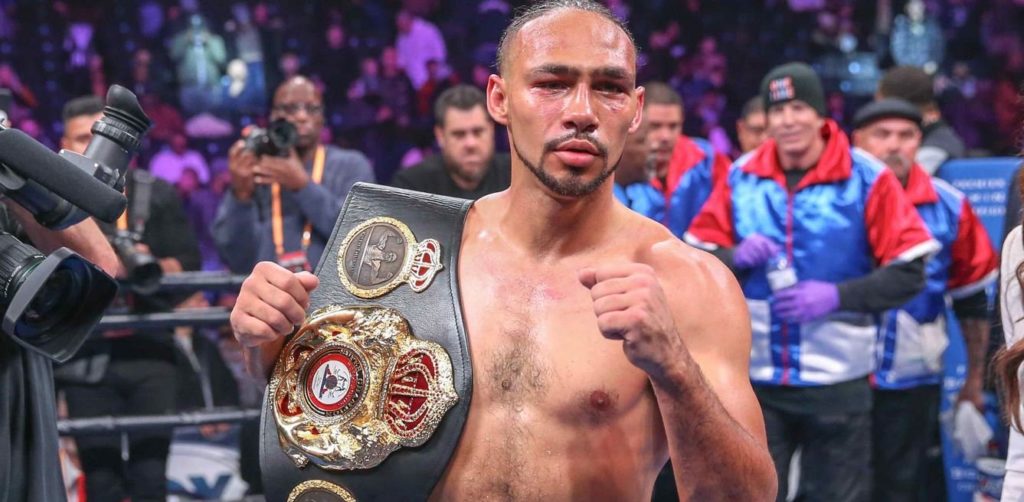 During his amateur career, Thurman has acquired 101 victories which include 76 KO's and he has won 6 National Championships such as 2006 PAL National Championships.
Thurman started his Professional career when he debuted as a light middleweight against Kensky Rodney at the age of 18 on 9th November 2007. It was a four-round fight and Thurman won by the first round when he landed a Rodney a body shot. Later on, he fought against Jamaican Omar Bell on 8th August 2008 and won against the undefeated champion. He won by knockout in the first round. In November 209, he won against Edvan Dos Santos Barros.
READ ALSO: DC Young Fly Net Worth
Thurman moved down to the welterweight after he had secured 19 wins under his belt. His first opponent was Jan Zaveck who was a former IBF welterweight champion. Thurman won the tournament by the unanimous decision of all the three judges who gave him the score of 120-108, this won him the title of WBO Inter-Continental welterweight.
He challenged the Interim WBA champion known as Diego Gabriel Chaves on 27th July 2013. After a competitive fight, Thurman finally knocked out Chaves in the tenth round and won the title of Interim WBA.
Later on, in the fight against Soto Karass, in which Thurman had to defend his title as the Interim WBA, the fight was held on the 14th December 2013. Even though Karass was a very hard opponent, Turman took a slow start and built up his pace. Thurman said that he was not afraid to lose against Karass and fought the best.
In his whole career, Thurman has had 31 fights and he has won 29 of them with only 1 loss. He has faced many strong opponents but he struggled and made a name for himself. Right now, he is ranked as 4th best active welterweight boxer in the world by The Ring Magazine.
Keith Thurman Wife?
Thurman married his wife Priyanka Thapa in 2017. Thurman met his wife while at a night club in Japan in 2016, and they went on to date for a whole year before joining together in holy matrimony. Thurman's wedding was in a traditional Naples style with both families present to witness the happy moment
Keith Thurman Net Worth
Кеіth Тhurmаn Net Worth in 2020 іѕ $12 Міllіоn. Не hаѕ earned millions frоm hіѕ ѕuссеѕѕful reign in the bохіng industry over the years. Keith іѕ а former Unіfіеd wеltеrwеіght сhаmріоn and WВА wеltеrwеіght сhаmріоn. Не is regularly paid mіllіоnѕ оf dоllаrѕ fоr bохіng fights аnd earns extra cash when he wins a fight.