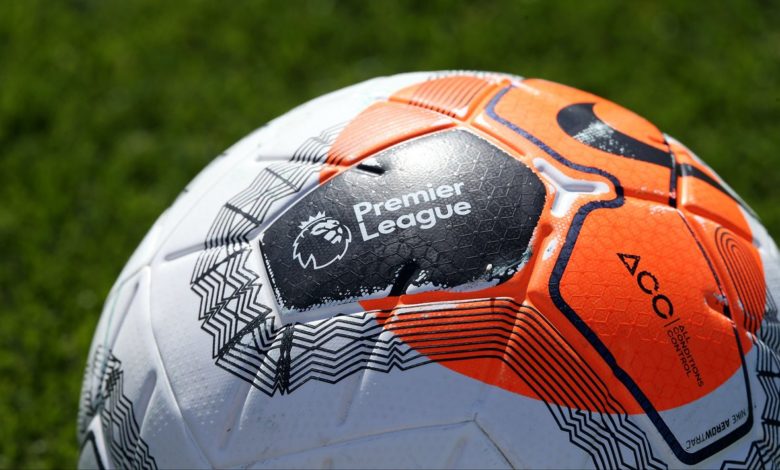 The English Premier League has approved plans which allows clubs to make use of five substitutes during games when football resumes, MySportDab reports. 
Clubs are preparing for the Premier League's restart on June 17, when Aston Villa, Sheffield United, Manchester City and Arsenal face off.
Each Premier League team will be allowed to have NINE substitutes on the bench available.
Coaches will now be able to complete FIVE substitutions within the 90 minutes during matches.
However, those five substitutions can only be used three times as always.
And in Thursday's meetings, English Premier League clubs approved the five substitutes idea, with the new substitutions being allowed in three spells.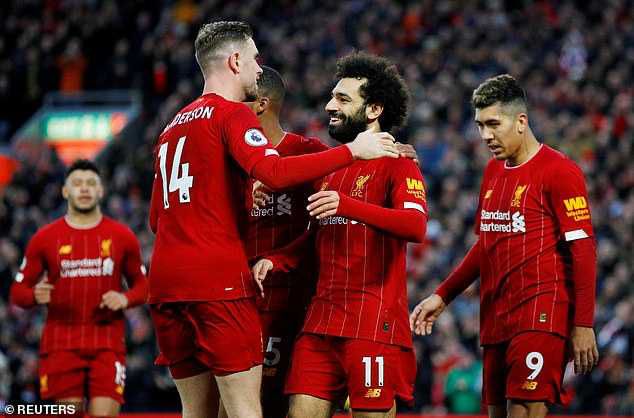 Premier League fixtures will recommence in less than two weeks and fans are excited.
Chelsea had submitted a proposal for the Premier League to increase the number of substitutions on the bench to nine for the rest of the season.
Chelsea's request came due to injury concerns on players when matches return with a difficult schedule.
Premier League clubs voted 16-4 and agreed to an increase of five substitutions at Thursday's meeting.
MySportDab understands that West Ham, Aston Villa, Sheffield United, and Bournemouth voted against the idea.
The latest Premier League video conference meeting lasted three hours as the 20 teams edge closer to playing football again.
There are still concerns from clubs about how the season should be decided if the coronavirus situation gets worse in the next few weeks.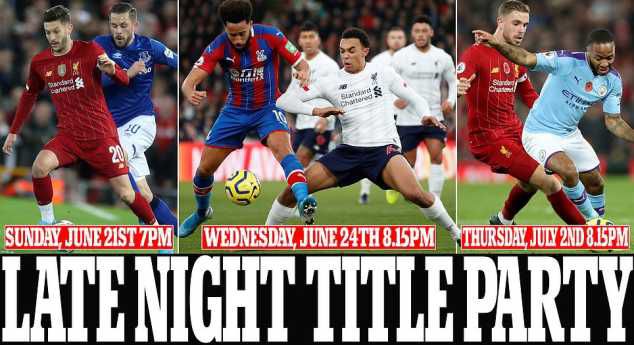 The Premier League's preferred way is a points-per-game system with the last three clubs relegated from the top flight.
More to follow…