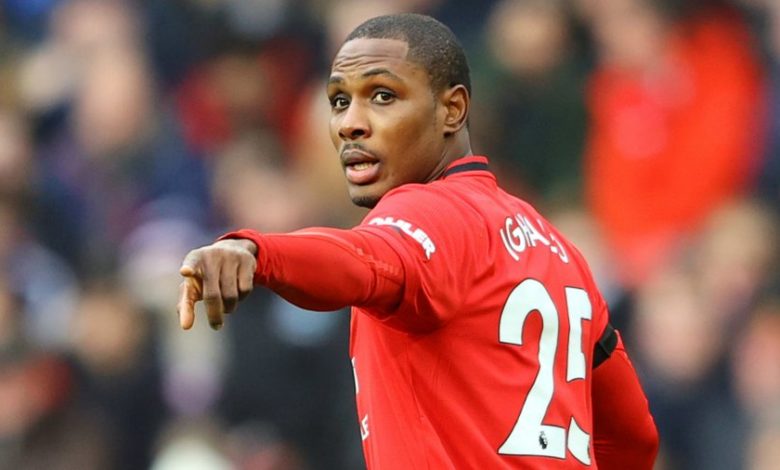 Manchester United have a big problem in their plans to extend Odion Ighalo's loan contract at Old Trafford, MySportDab reports. 
United made a request to Shanghai Shenhua that Odion Ighalo should stay at Old Trafford for another three months.
But Shanghai Shenhua have rejected the offer and want Ighalo to return back to China and prepare for the Chinese Super League season.
Unless United can convince his parent club, Ighalo must return to Shanghai once his loan ends next week on June 1st.
The 30-year-old would prefer to finish the Premier League with Manchester United after scoring four goals in eight matches.
But Shanghai will make the final decision and are want to get Ighalo back, also offered him a new two-year contract extension until 2024 worth £400,000 a week.
Manchester United £3m loan fee for Ighalo in January and have also been paying £130,000 to his weekly wages, even though they have not played any match in almost three months.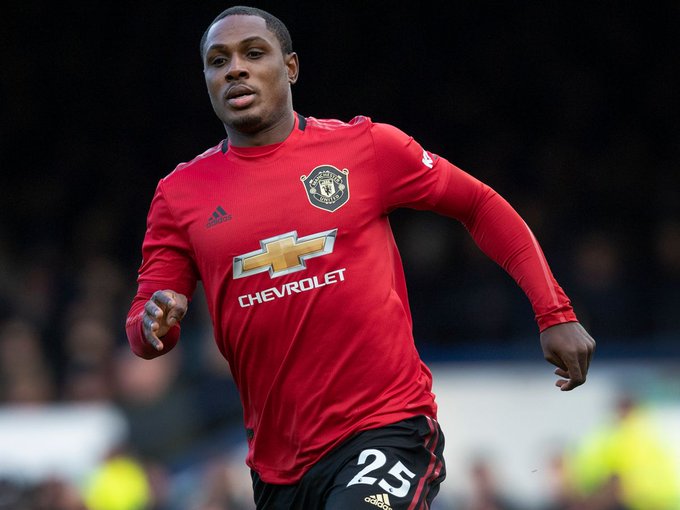 The Red Devils want to keep Ighalo until August when the season is likely to finish, but Shanghai have refused.
Despite rumours the Chinese club are ready to sell him for £20million, a permanent deal was not discussed.
United's needs have now changed since they signed Ighalo three months ago to replace Marcus Rashford who had a back injury but has now recovered.
It's not the way Ighalo would have wanted to leave Manchester United.
But Ighalo's loan looks to be coming to an unsatisfactory end.