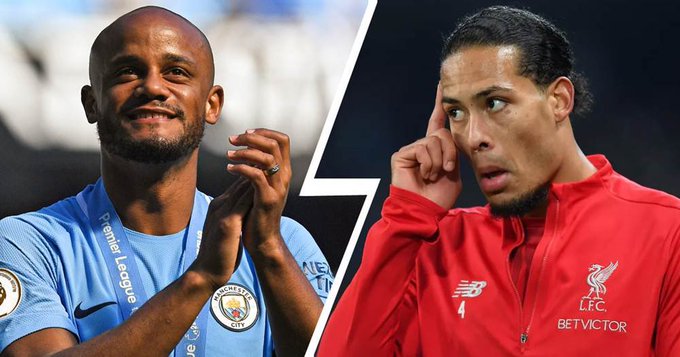 Former Manchester City defender Vincent Kompany has revealed why he believes Liverpool star Virgil van Dijk is the best Premier League defender of all-time, MySportDab reports. 
Belgium international Kompany won four Premier League titles during his 11-year stay at Manchester City.
The 34-year-old is still regarded by many fans as one of the best ever defender in Premier League history.
Van Dijk is yet to win a single Premier League title  but Kompany still believes Van Dijk is the greatest defender.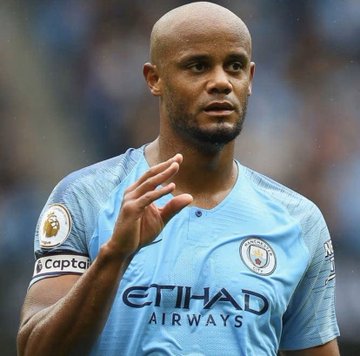 "I would pick Virgil van Dijk as the best Centre back in English Premier League history," Kompany told Sporf.
"I know it's a strange choice, because he has not played as long as Legends like Rio Ferdinand and John Terry. Those guys played in the English league for a long time.
"But the performances Van Dijk has shown in his last few Premier League seasons make it very clear that if he had joined a top club before, he would be further now."
Kompany has also pointed out the effect Van Dijk had on Liverpool's defence when he joined the club in January of 2018.
"He made a huge difference to thr team. A defender is never alone, it's all about his communication with teammates and how you improve your team as a whole.
"The Liverpool before Van Dijk signed and the Liverpool after Van Dijk joined are completely different team.
"This is why I have picked him as the best defender in the Premier League ever."
Do YOU Agree Van Dijk Premier League Best Defender?