Football
Trending
'He Complained About The Dressing Room' – Solskjaer Reveals Chat He Had With Mourinho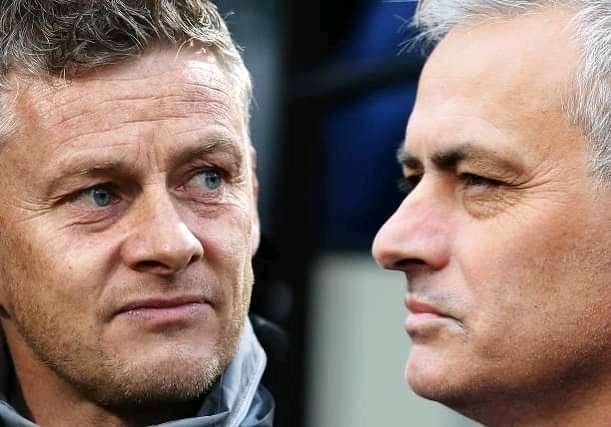 Jose Mourinho moaned about a change that he made at Manchester United when returning to Old Trafford as manager of Tottenham, Solskjaer revealed.
The Portuguese were relieved of his duties by the Red Devils in December 2018 after a bad run of form.
He had spent two and a half years at United but was unable to build on the success he enjoyed after three titles.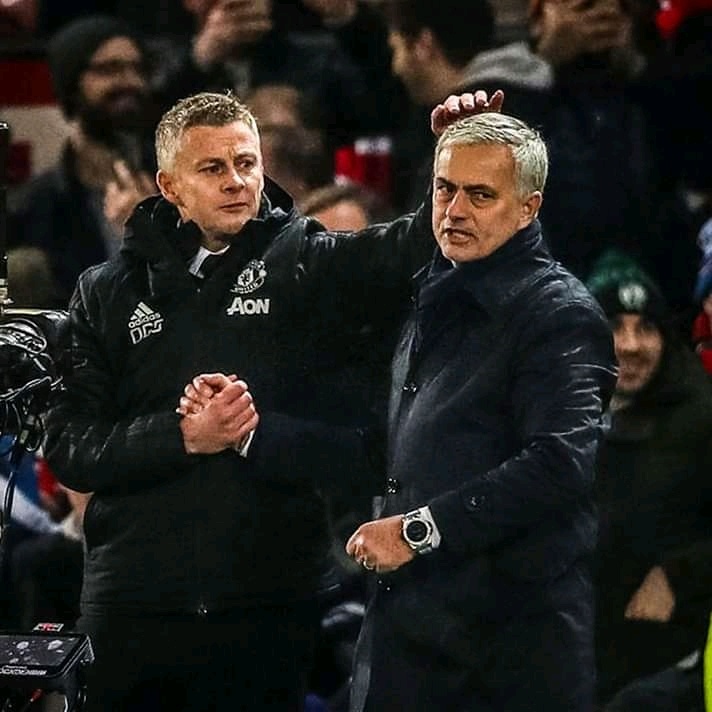 Mourinho did all he could for Man United in an attempt to restore all lost glories after the departure of Sir Alex Ferguson.
One of the decisions made in that process came back to haunt him 12 months after his departure.
On December 4, 2019, Spurs took on a trip to Old Trafford with Mourinho taking charge of the London based club.
They lost 2-1, with current United boss Solskjaer claiming that the Portuguese were not happy with the facilities at Man United.
The Norwegian told United We Stand of a meeting with Mourinho: "We had a chat before the game.
"I'd not really met him before, only briefly when he was at Chelsea and they played Cardiff.
We had a nice chat and he was complaining about the away dressing room, the one that he'd changed!
"There was a positive atmosphere between us and it was good to have him back."
Solskjaer was the man next in line after United part ways with Jose Mourinho.
The Norweigian was initially appointed on an interim basis, before going on to earn a three year contract.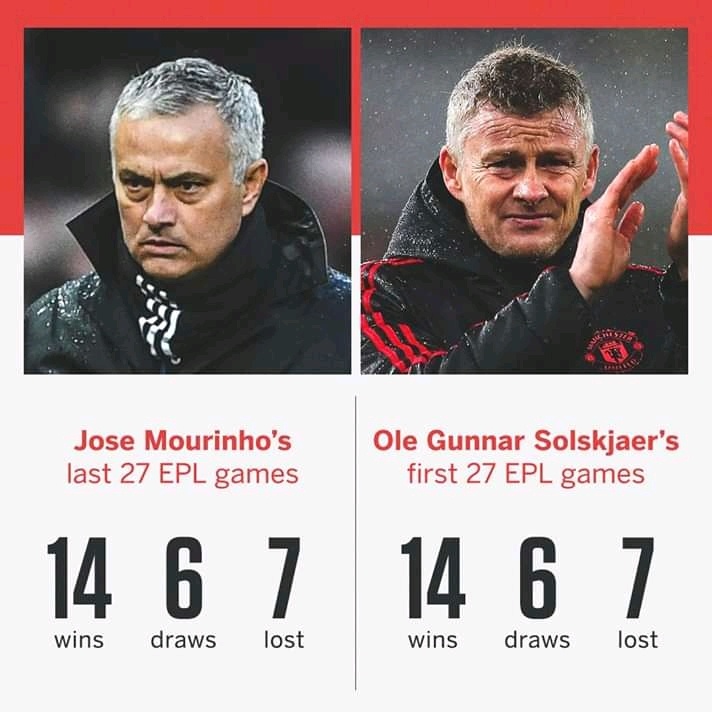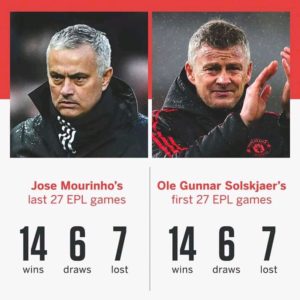 Questions have been asked of Solskjaer's capabilities but he has always maintained that he is the right man for the job.
The 47 year old added: "I'm a Red through and through, United matters to me.
"I'm honest, I'm loyal and I'm a club man, I plan for the long term and I want the best for the club long term.
I'd like to think they thought I had the personality to manage Manchester United."