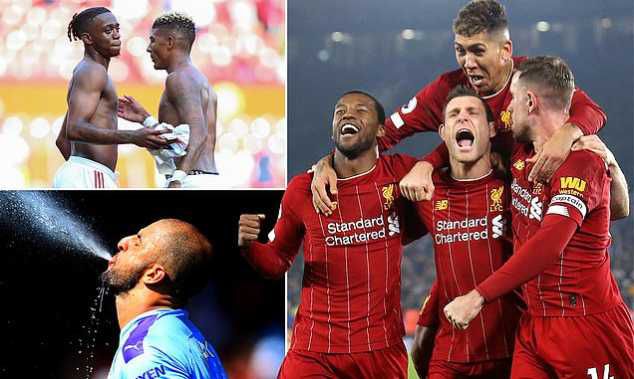 Referees chief Nicola Rizzoli has revealed that FIFA plans to allow teams make a total of five substitutions when football resumes, MySportDab reports. 
Football Leagues worldwide are now making plans to resume after two months without action due to the Covid-19 pandemic.
Now, when leagues resume, the fixture lists would become more congested as they plan to finish their seasons, which could become more stressful for the players.
Now, FIFA is ready to make some changes.
A Referee designator for the Italian Serie A Rizzoli said that one change could be five substitutions instead of three.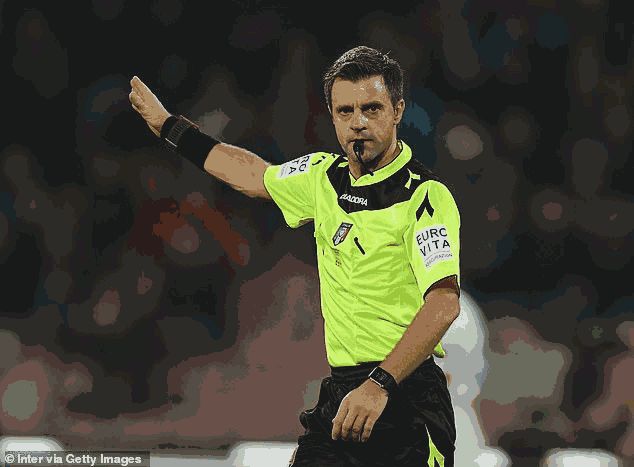 'I believe FIFA would allow five substitutions in football. At some point in the season with so many matches played and in difficult situations, we'll have to do something to  to help out,' he told Sky Sport Italia.
'Strict medical procedures remain in place for all leagues to resume, with games now played behind closed doors and no fans allowed.
Rizzoli added: 'We need to react well, also when it comes to social distancing and avoid unnecessary risks.
'We also need a step forward that I believe would be positive for everyone. We are still working with UEFA and other leagues for new plans.
'We're also planning on reducing the risks to a minimum, as we all know there are usually four people in the VAR booth, but they would be reduced to just three, all of them taking safety measures.'
Five Substitutions A Good Idea?