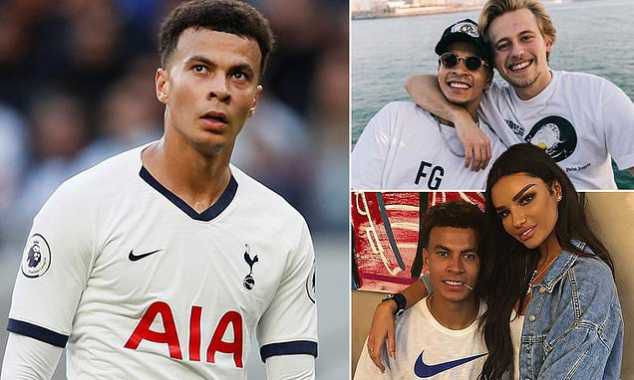 Tottenham midfielder Dele Alli was held at knifepoint during a robbery at his north London home on Wednesday morning, MySportDab reports. 
The England star suffered minor injuries after we was punched in the face when the robbers broke in through the back entrance to steal jewellery and other stuffs.
Dele Alli, 24 was in lockdown with his girlfriend Ruby Mae and brother Harry Hickford and his partner, also there was a long-term friend present there.
All of them were downstairs when the robbers broke into the house.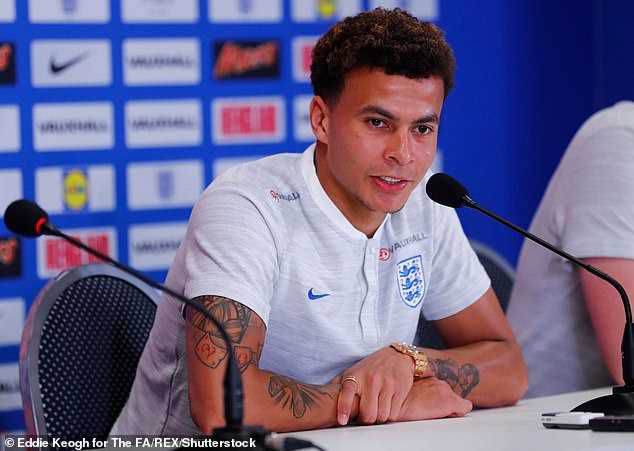 However, the house has CCTV and the footage has been given to the police as part of an ongoing investigation.
A police spokesperson said: "Police were called at  00:35hrs on Wednesday, 13th of May to report a robbery at a residential address.
"Two seen males forced entry into the property and stole valuables such as watches, jewelries before leave.
"One male in the property, aged around his 20s, suffered a minor face injury after an assult. He did not require any immediate hospital treatment.
"No arrests have been made so far but enquiries have continued."
Tottenham were immediately made aware of the robbery on Wednesday and later spoke with their player to check on his health.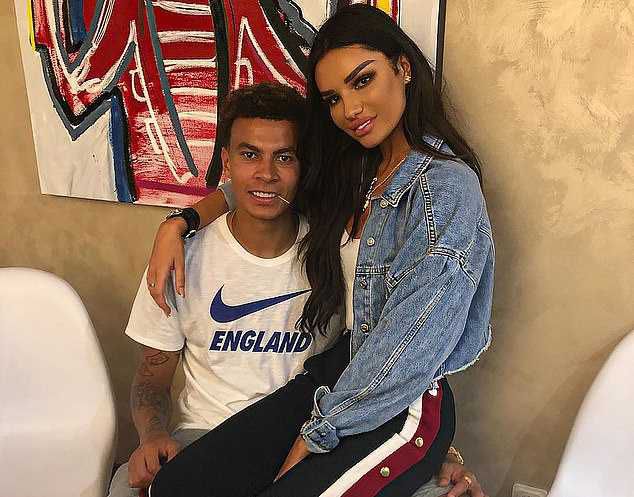 Spurs Players have started coming back for training this week but social distancing still restricts them to one per pitch.
MySportDab understands Alli took part in training this week and did not train yesterday when the incident happened.
In the UK, Sports events are allowed to resume after June 1st which will enable Spurs prepare for full team training before the Premier League returns.
While Alli was disturbed by the robbery, he is not sustain any life threatening injury and will still continue preparations for the season.
More to follow…