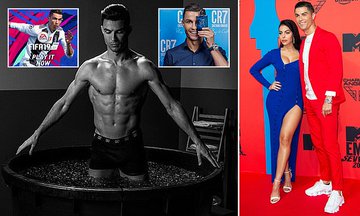 Juventus Star Cristiano Ronaldo has done alot to help during the coronavirus outbreak but he's unlikely to notice any reduce in revenue due to the astronomical success of his various business ventures, MySportDab reports. 
Ronaldo has agreed a paycut of £3.4m and also all the Juventus players which will help the Serie A club save millions before football returns.
But a top player like Ronaldo has a number of projects off the pitch that earns him alot for being one of the best footballers in history.
MySportDab understands that success is helping in across all areas and is now on the brink of taking his career earnings into the billions before 2020 ends.
Ronaldo Salary?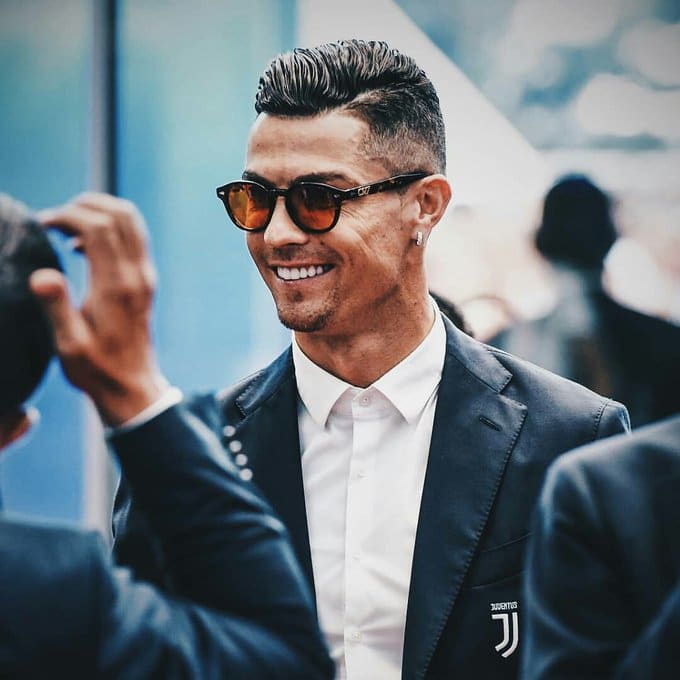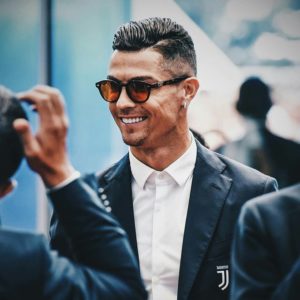 According to Forbes.com, Ronaldo earned £89m in 2019 but his Juventus wages earned him only £53m, plus all bonuses included.
Forbes also claim that the Portuguese Superstar earns £36m a year from endorsement deals, including his sponsorship deal with Nike, his underwear brand and other advertising projects such as shoes.
Ronaldo has also featured on the front cover of the FIFA 19 video game.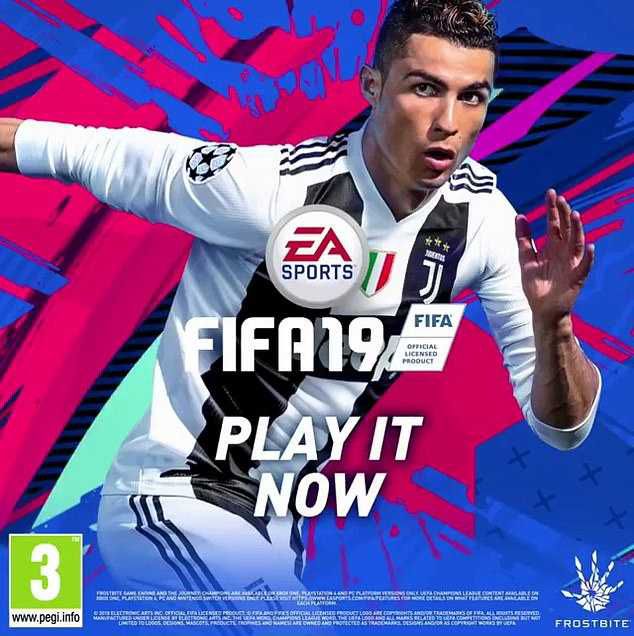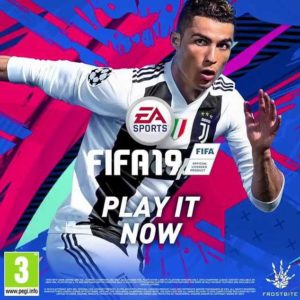 And with his earnings from all these areas all set to roll in this year, it means Cristiano Ronaldo is on track to become Football's first billionaire.
First $1Billion Sports Man? 
MySportDab can confirm that Ronaldo would become only the third active Sportsman to reach the $1Billion mark after Floyd Mayweather and Tiger Woods.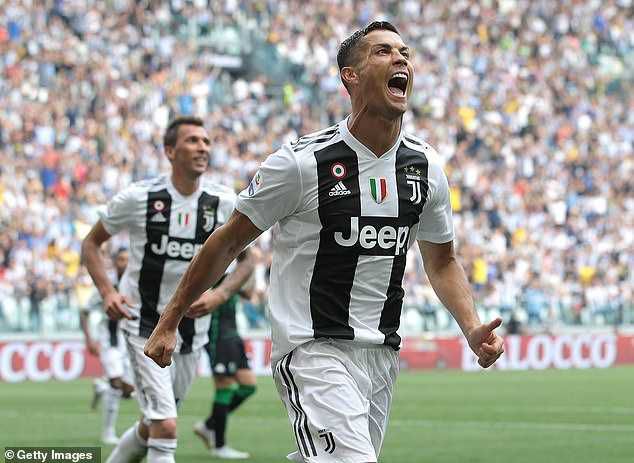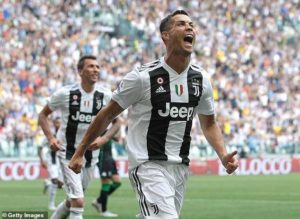 The 35-year-old is currently the third-highest paid player in Europe, behind Barcelona rival Lionel Messi and Paris Saint-Germain star Neymar Jr but he's maximised his earnings through his brand.
Three Juventus players have tested for the CoronaVirus and they are Paulo Dybala, Blaise Matuidi and Daniele Rugani.