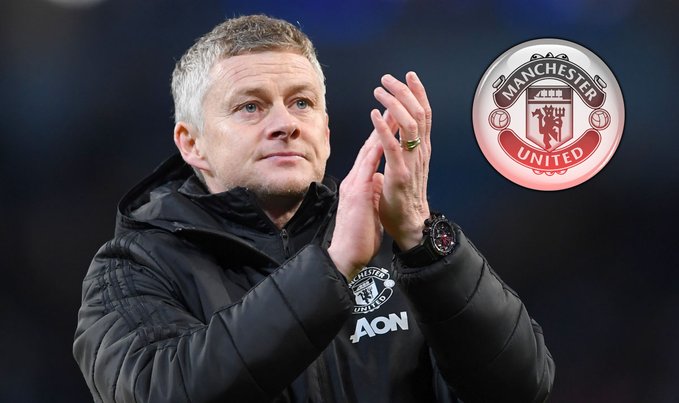 Manchester United Coach Ole Gunnar Solskjaer is confident that the club can 'exploit' the crisis caused by coronavirus, MySportDab reports. 
Ole Gunnar Solskjaer plans to be very brutal in the next transfer market.
The Red Devils are planning to take advantage of clubs struggling financially because of the coronavirus crisis if they want to sign players in the next transfer window.
In a new Sky Sports Interview, Head coach Ole Gunnar Solskjaer made a brutal admission that he won't be afraid to "exploit" clubs in a weaker position.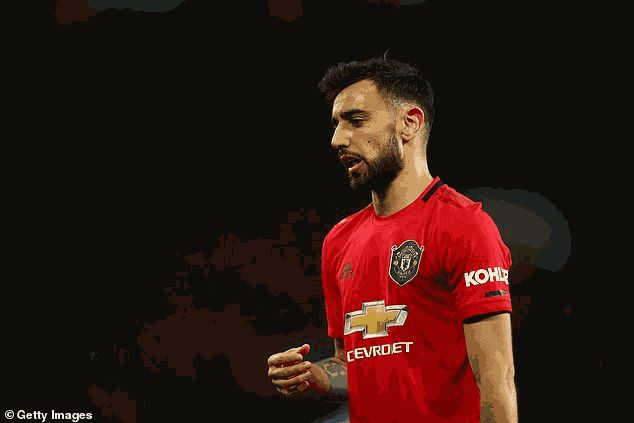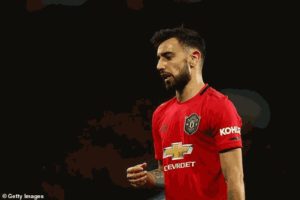 The Coronavirus situation has left many clubs across the world struggling financially to pay their staffs and players.
Premier League football is currently suspended until June at least, while some leagues outside Europe have ended their season early.
MySportDab understands matchday revenue loss, TV funds and corporate sponsorship may force teams into selling their top players when the transfer window reopens.
And Solskjaer will look to use United's financial strength to sign quality players below the market price.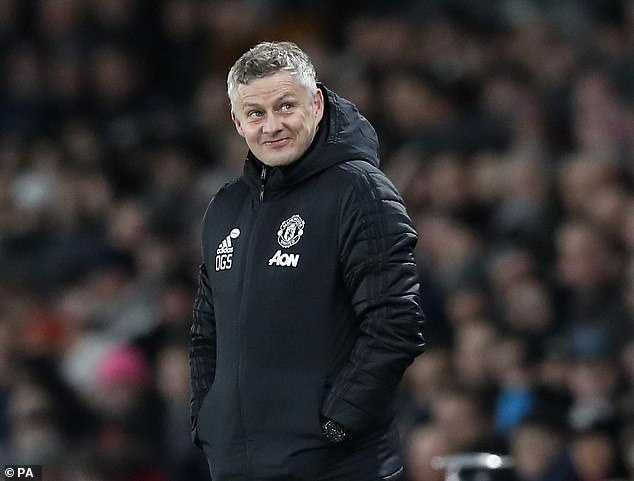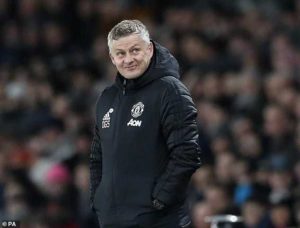 "Football will return back normal and we need to be ready," Solskjaer told Sky Sports.
"Of course we talk players, we discuss everything and we figure out what exactly we need.
"We and the coaching Staffs have all discussed matches on video calls.
"Who knows how the transfer market is going to react to this? Who knows how many clubs will need to sell players.
"There might be various situations that we can exploit at Manchester United, we are the biggest club and well off.
"I am confident that we are capable enough of doing the business that we want too."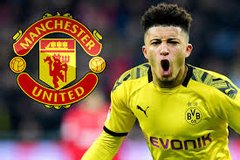 However, Solskjaer has made it no secret that he plans on bringing in new players while he has enough time.
But he will also have good news by the fact that some injured players such as Pogba and Rashford could become fully fit during the UK's lockdown.
Marcus Rashford and Paul Pogba were both out injured before the Premier League season was postponed but Solskjaer has suggested they could both return fully when the season resumes.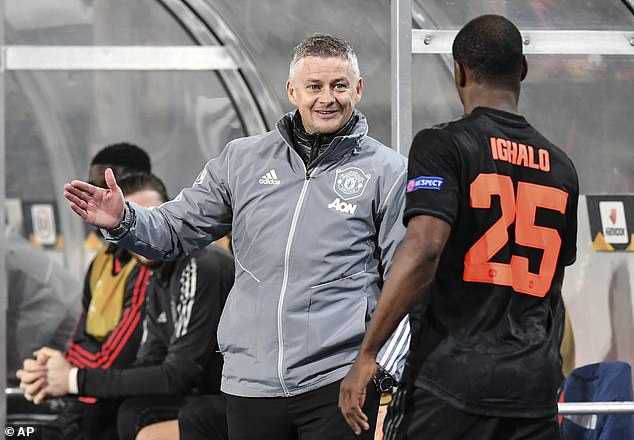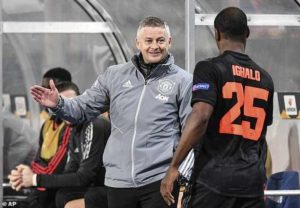 "Marcus and Paul have been out, now we still have games left, and I think everyone will start more or less on the same level," the Norwegian added.
"Maybe they are more motivated to keep going now, as they may be on the same level or even better physically.
"They still have got the opportunity to play a key role in this season than they hoped. And they are key players for us, some of the our most important players."
Manchester United remain fifth on the Premier League table behind rivals Chelsea in 4th.