Football
REVEALED: Alexis Sanchez Has Cost Manchester United £64.7m Since Arsenal Transfer!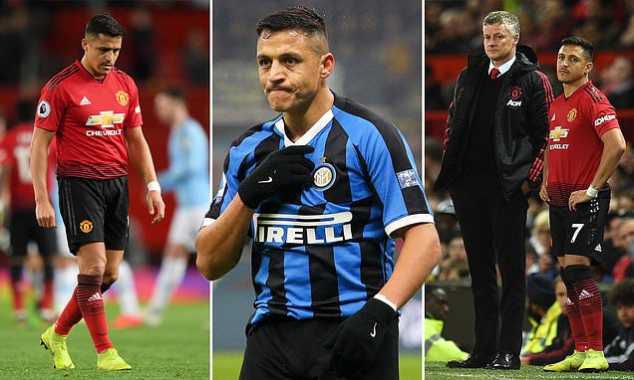 Alexis Sanchez has cost Manchester United £64m since his swap deal transfer from Arsenal after failing to impress, MySportDab reports. 
The Chilean transfer to Old Trafford is surely the worst in Premier League history, in terms of cost.
Since his transfer in January 2018, Manchester United have wasted a shocking £64.65m which includes bonuses, weekly wages, fees, signing-on fees and annual loyalty bonuses.
It is now two years since United agreed a swap deal to entice Sanchez from Arsenal and sign him ahead of rivals Manchester City.
Worst Signing?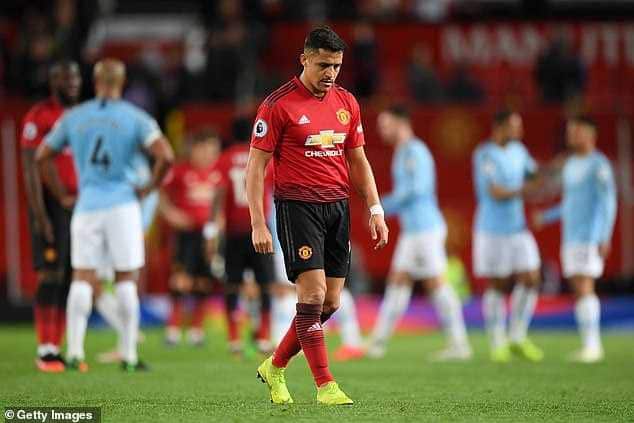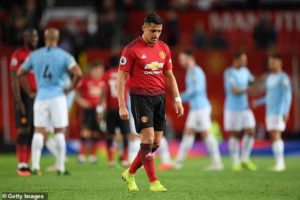 At 30, Sanchez became the most-paid player in Premier League history when he signed a contract worth £391,000-per-week before bonuses
MySportDab understands United also paid him another £64.7m signing on fee.
And the full extra payments were revealed by famous group Football Leaks in May 2018 which showed Sanchez earns another £75,000 for every match he started for United.
Sanchez Bonus? 
Other bonuses included a £2m fee for winning the Champions League and £500,000 for a Premier League victory
With image rights added further, Sanchez earns at least £560,000-a-week.
But after scoring just two goals in 27 matches last season, Sanchez left fans very disappointed and was now a big financial headache for United.
After his poor performances, United were ready to sell him last summer and Inter offered a loan deal until the end of the season.
But the Italian club agreed to only pay £4.5m of the his annual salary, which means United still had to pay the remaining £16m (of Sanchez's weekly wage at £391,000).
Alexis Sanchez At Manchester United 
English Premier League
Matches:32
Goals:3
Assists:6
Italy Revival?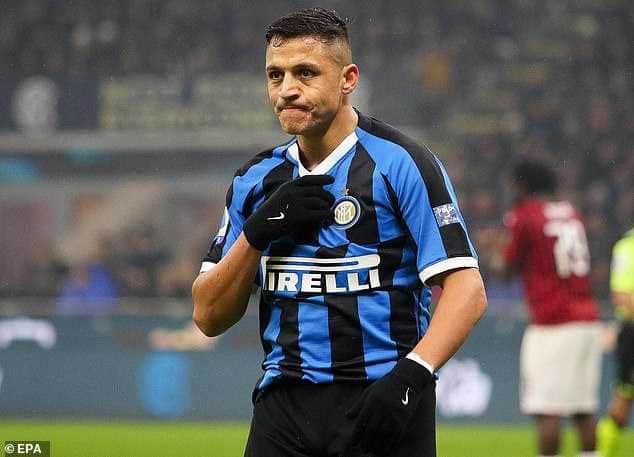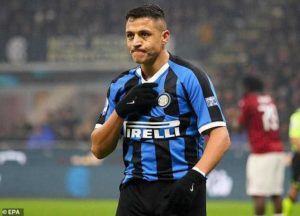 Sanchez has once again failed to impress in Italy and has scored just one goal in 15 games after missing most part of the season with an ankle injury.
After playing for 596 minutes, Sanchez has cost Inter Milan a shocking £7,550 per minute played.
But now the Chilean is set to receive another £1.1m when he returns to United at the end of the season which is a loyalty bonus included in his contract that runs until 2023.
Inter Milan have the option of £17.5m to sign him on permanently but chief executive Guiseppe Marotta has refused to pay such a fee.
Worst Premier League Signing Of All-Time?