Football
Trending
Kylian Mbappe Value Could Reduce To £40M Due To Coronavirus Pandemic – French Politician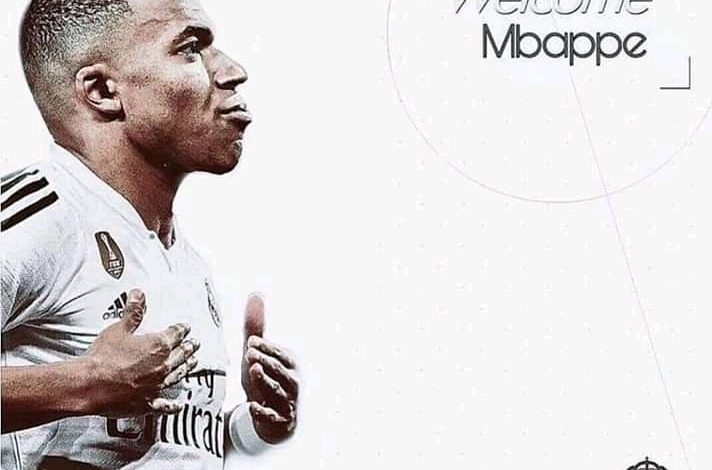 The value of top players could reduce in the wake of the Coronavirus pandemic according to MySportDab.
Daniel Cohn-Bendit, a politician who was a long-standing member of the European Parliament, says football has been transformed.
Since the outbreak of the coronavirus stars such as Kylian Mbappe will now be worth less of their previous asking prices.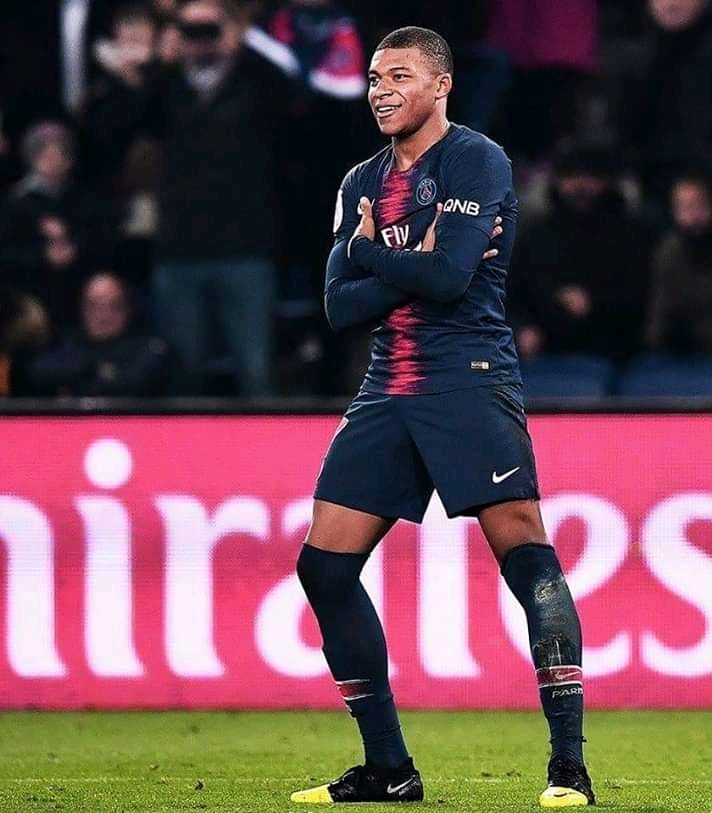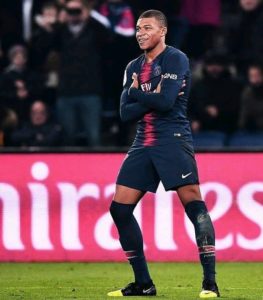 The Paris Saint-Germain player has a price tag worth £260m and is likely to move in the summer transfer window.
The COVID-19 pandemic will, however, make the transfer market go into a different landscape according to Daniel Cohn-Bendit.
"This crisis will clean up the irrationality of professional sport. It's like there was a nuclear attack and it had to be rebuilt, but on other grounds," he told Ouest France.
"Tomorrow, Mbappe will cost at most €35-40m and no longer €200m. And who can buy him?
"There will be de facto regulation. Going even further on a salary cap could be necessary.
It is a reorganization that goes not only through the players' salaries but also through the right to images and publicity.
We have to break the system of managers, of those who do business."
The politician is positive that it will be a good thing for football in the long term.
"A little more sobriety is enough for me, " he said.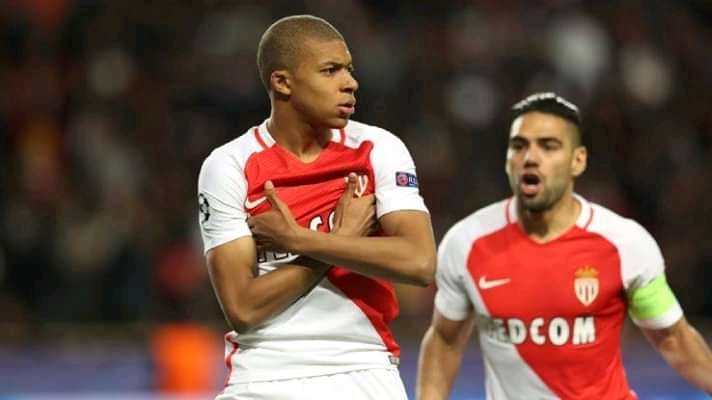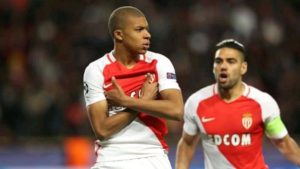 "A little more sobriety and a little more equality would be a good start.
Footballers will not play worse if they are paid less."
He also believes that could see sports go back to the way it was back in the days where it is being valued starting with the Olympic games.
As of now, football in France is suspended just like every other league in Europe.
There is no indication when football and all sporting events will restart all across Europe.