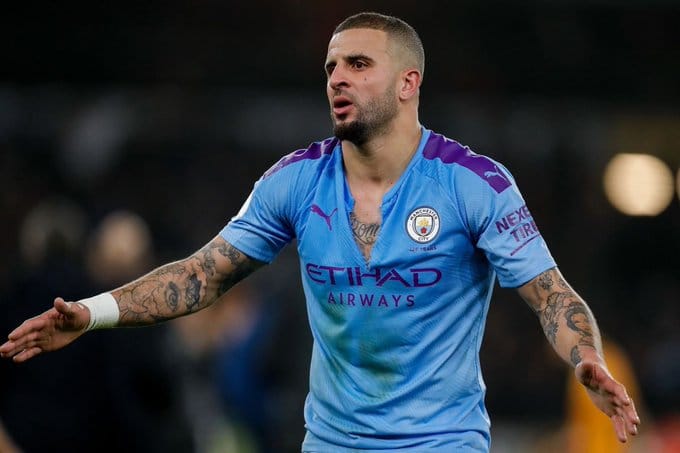 Kyle Walker's England career could be over after he went against the UK government lockdown rules which has made Coach Gareth Southgate 'Angry', MySportDab reports. 
The Manchester City defender had ignored the measures put in place to stop the deadly coronavirus spread hosted a £2,200 s£x party at his home.
Manchester City have already an internal investigation following the party at the defender's rented Cheshire house, with walker likely to be given a hefty fine of £200,000.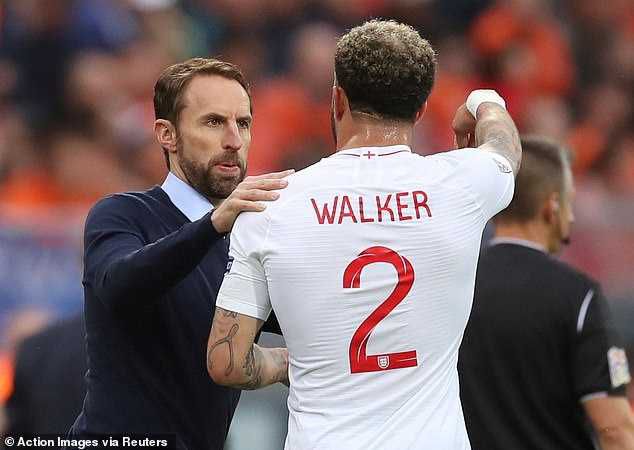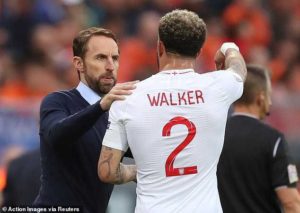 However, the punishment could get worse as far as Walker's England career goes and it's likely he may never wear the Three Lions jersey again.
According to The Daily Star, Coach Gareth Southgate has been left furious by the actions of one of his senior players, who played a key role in the World Cup semi-finals in 2018.
Since the World Cup, Walker has struggled to keep his right-back place, with both Trent Alexander-Arnold and Aaron Wan-Bissaka being chosen.
Gareth Southgate had issued an emotional plea to fans via a letter over the coronavirus crisis, and has also taken a 30 per cent pay cut to help the FA with losses during the pandemic.
Walker did issue an apology on Sunday evening, releasing a video on social media.
'I want to use this opportunity to issue a public apology for the decisions I made last week,' the 29-year-old said.
'I understand my position as a professional Footballer also comes with the responsibility of being a role model. I want to apologise to my football club, family, friends, fans and the public for letting them down.'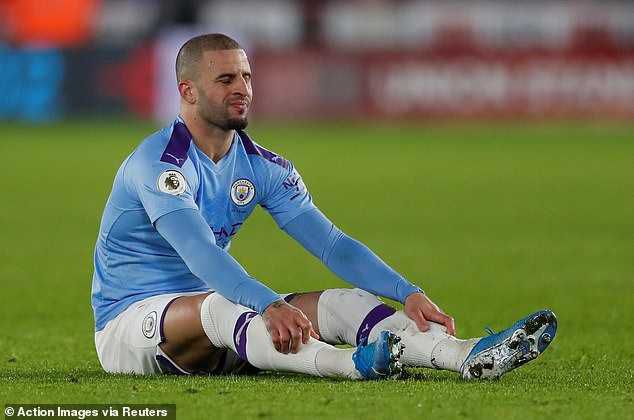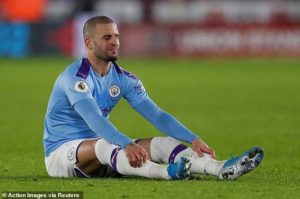 Kyle Walker and a friend paid £2,200 for a 21-year-old and a 24-year-old Brazilian girl to visit his home on Tuesday.
MySportDab understands Both girls left on Wednesday, the same day Walker told fans to stay indoors.
Walker is the second Premier League player to be caught ignoring govenrment rules on social distancing and self-isolation.