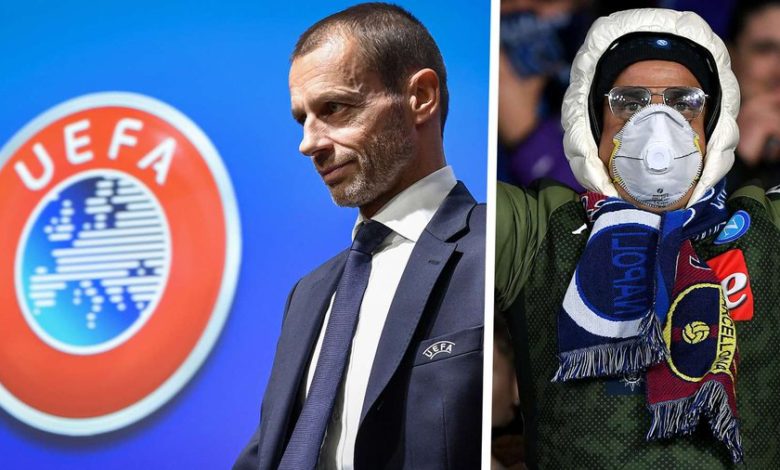 FIFA medical chief has warned that a restart of the current football season could cause a bad increase in number of Covid-19 cases, MySportDab reports. 
Chief Michel D'Hooghe believes it is not okay for football to resume until at least the beginning of September with a new season which lowers the risk of coronavirus spread. .
The German Bundesliga is already ready to resume football with clubs returning back to training after approval from the country government and health authorities.
MySportDab understands the English Premier League are yet to announce a clear plan to finish the 2019-20 season.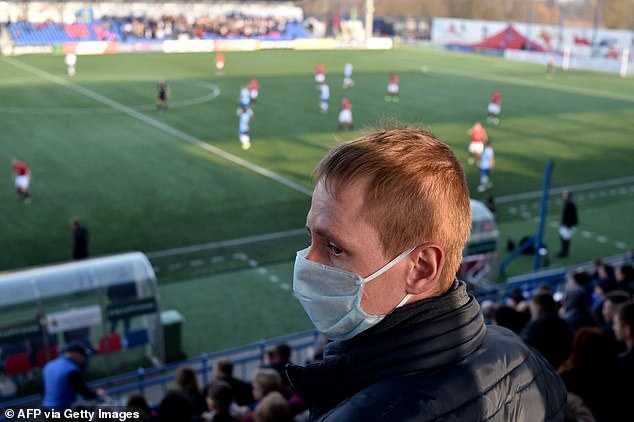 However, France today cancelled the rest of the 2019-20 season in the Ligue 1 and Ligue 2 after Prime Minister Edouard Philippe confirmed football games won't be allowed until September.
Speaking to The Daily Telegraph, FIFA Medical Chief D'Hooghe said: 'We all have to respect decisions from the national level and by public authorities. It's simple. Football suddenly appears to be more important than preserving human life.
'I will be happy if we start the next 2020-21 season in a good way and end the current 2019-20 season.
'If the 2020-21 season could start at the end of August or September I would be very happy. Then we can all avoid another attack from the virus, which is inevitable.
'We all have to be very careful for the moment. I have heard that some leagues are planning to resume football again, with or without fans.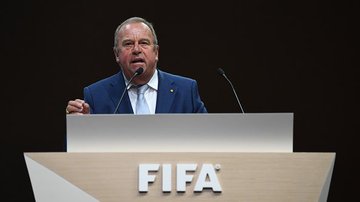 'In my career I have seen different tough situations where there's been a balance between health and economic. Most times the economics win.
'If there is a situation where medical representatives should win the argument against economical experts, it is right now. It's not always about the money, it is a serious matter of life and death.'
Should Football Resume Soon Or After CoronaVirus?