The England striker has hinted at a viable Spurs departure however the Red Devils ought to approach any potential move with caution.
On paper, Harry Kane to Manchester United is a match made in heaven and a conceivable transfer that would make sense for each parties.
Ole Gunnar Solskjaer is searching to reinvigorate his forward line when the transfer window opens once more – whenever that may be – and the England captain is precisely the kind of striker who could boost United's attack.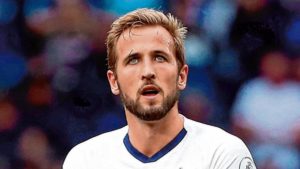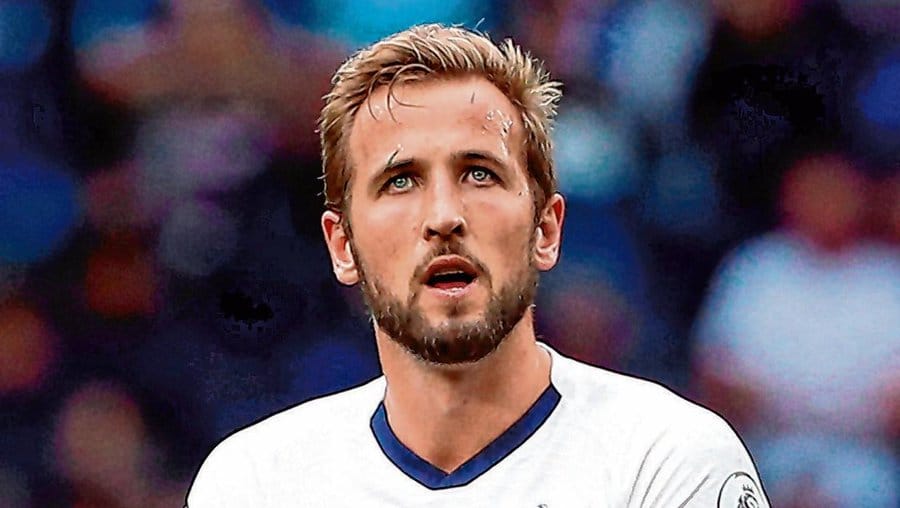 Kane hinted at the weekend he would possibly not be at Spurs forever and with United being long-term admirers, and after a striker in the subsequent transfer window, it's added fuel to an already burning fire.
When asked about his future on Instagram, Kane said: "I get asked this question a lot, it's one of them things, I couldn't say yes, I couldn't say no.
"I love Spurs, I'll always love Spurs, however it's one of them things I've constantly stated if I don't feel like we're progressing as a team or going in the proper direction, I'm not someone to stay there just for the sake of it.
"I'm an ambitious player. I desire to become a top, top player, so it all relies upon on what happens as a team and how we development as a team.
"So, it's not a definite I'm going to remain there forever however it's not a no either."
It has been known for some weeks that Kane would prefer a move to Old Trafford rather of staying at Spurs whilst they undergo an extensive rebuild below new boss and ex-Manchester United manager Jose Mourinho.
But what seemed like a a trace towards a come-and-get-me plea from Kane was quickly shot down by the Tottenham chairman Daniel Levy in a declaration on Tuesday.
"When I read or hear stories about player transfers this summer like nothing has happened, people want to wake up to the enormity of what is happening round us," Levy said.
And he is right.