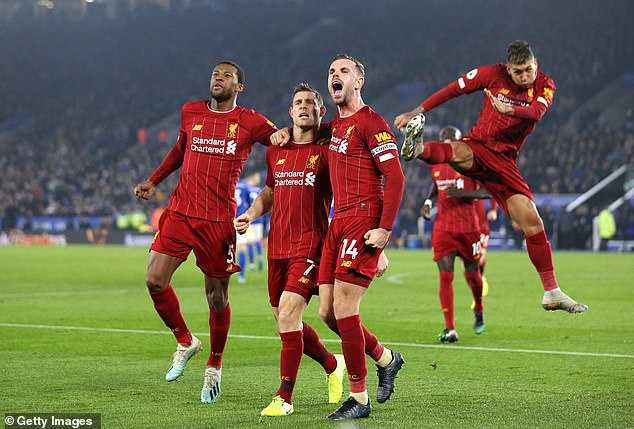 The Premier League could return fully in June with advanced talks underway on resuming the season behind closed doors, MySportDab reports. 
The talks between the UK government and the Premier  League is now at an advanced stage.
No Premier League match has been played for almost a month, with Leicester's 4-0 win against Aston Villa on Monday March 9 the last game played.
The CoronaVirus pandemic has since shut down the Premier League, with the UK now in lockdown for two weeks.
Just days ago, the 2019-20 Premier League chiefs agreed to restart the season once it is only "safe enough".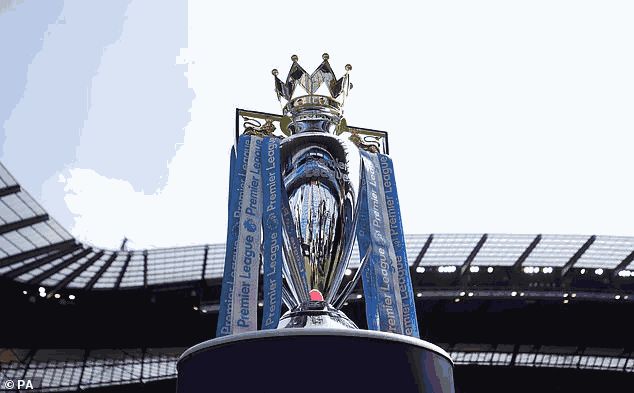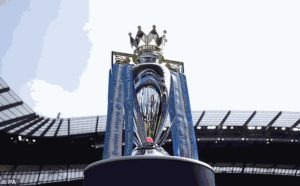 According to The Daily Mirror, there is a new development in place for football to resume behind closed doors in two months.
With hopes that the number of infected cases will fall in the coming weeks, despite the number of deaths almost at 5,000, the 20 Premier League clubs have drawn up plans with senior League officials about their return to action at an emergency meeting on Friday.
The Premier League season will be allowed to complete the current season under strict guidelines, provided the current situation gets better.
MySportDab understands that matches will be strictly controlled, to ensure players safety in a sterile environment and that their contact with the wider public is totally limited.
League officials have also discussed various measures to ensure players are fully protected.
This includes matches been aired on free TV to prevent fans from showing up at the stadiums.
However, TV Brands have held talks to extend the number of games watched during June, but Sky and BT Sport only have the rights to show a given number of the remaining 92 matches.
Due to this, some games could be shown on free TV to allow far more matches to be watched by supporters at home.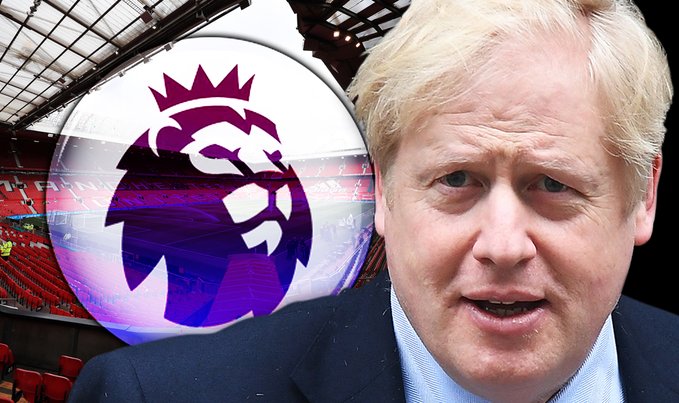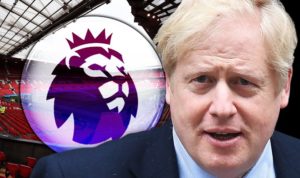 Officially, The 20 clubs were informed at Friday's meeting to prepare for a June football return and players could begin to team training in May, though remain isolated from the public.
In the UK, there have been almost 50,000 confirmed cases of the virus but there are concerns of more cases yet to be detected.