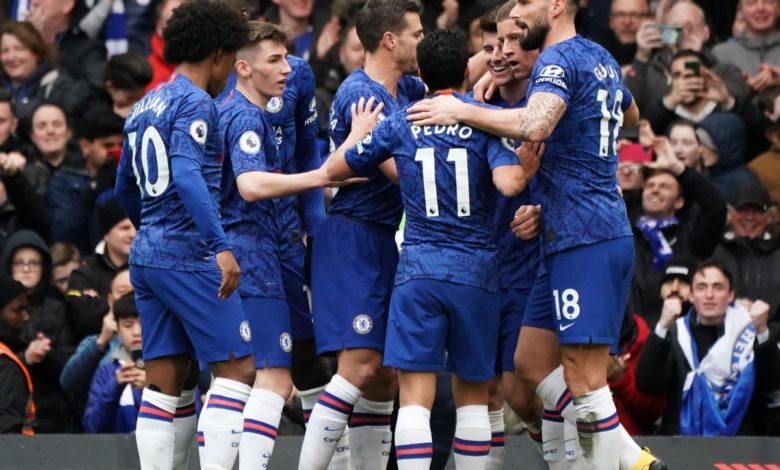 Chelsea players are now set to agree a 10 per cent pay cut with the London club, MySportDab reports. 
The players have been in talks with the club for over ten days now trying to reach an agreement.
Now an agreement is very close with players assured that once the CoronaVirus crisis ends, they will receive their full salaries without any problems.
The talks started two weeks ago after the Premier League asked players to accept a 30 per cent cut to help out in the crisis.
However, most players resisted such a decided and were also backed by the PFA and now they are working on agreements with their various clubs.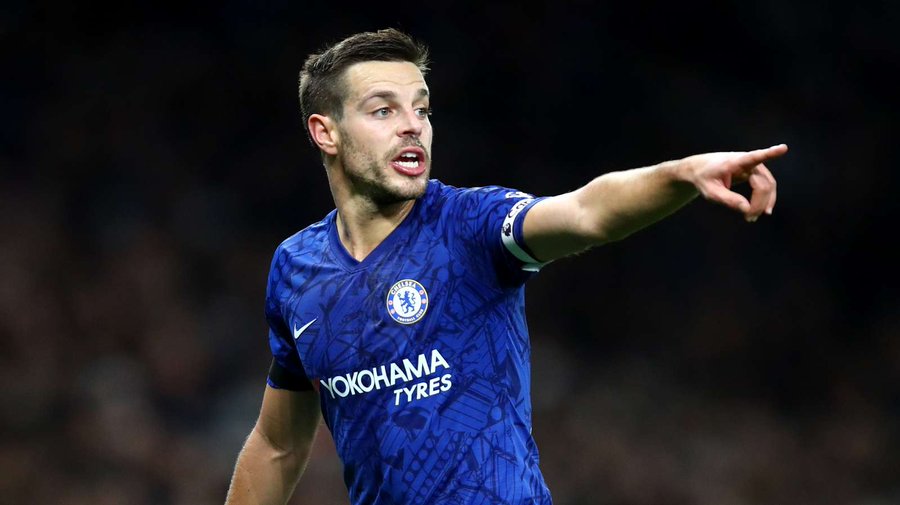 Chelsea's pay cut which will be totally agreed between the players and club in the coming days comes just after Arsenal offered its players a 12.5% pay cut.
MySportDab understands the offer was even made better after the players were offered a shocking Champions League bonus.
The Gunners players will be pay their full salaries if they qualify for the Champions League next season plus another £100,000 bonus.
Meanwhile, Chelsea announced that their second hotel at their Stamford Bridge ground is now open for use by the NHS Staffs.
Premier League clubs held talks again on Friday over when matches will return.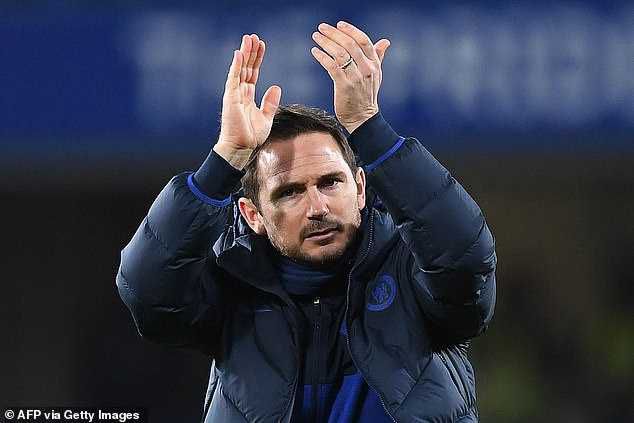 When matches are resumed, they are likely to be played behind closed doors.
However, Chelsea star Willian is unhappy about the plan, claiming it still holds major risks for players.
He said: "If we resume football without fans but there's contact on the pitch, maybe then we shall spread the virus between us.
"They have to think it through on what's going to happen. And what if a player has the virus, and we play against him?
"I play against my fellow footballer and I get the virus, then I spread it to my family when I get home which is bad s we have to be very careful on the decision made."