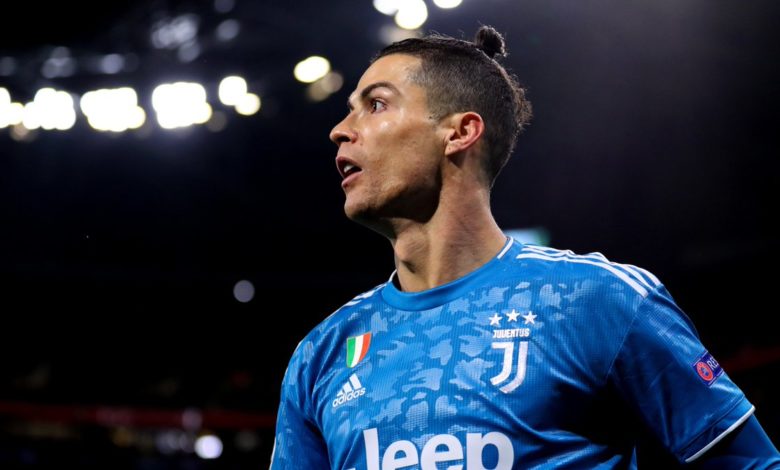 All Serie A clubs will be allowed to return back to training on May 18th and matches to resume fully on June 2nd, according to the Italian Prime Minister Giuseppe Conte. 
After next week, Italy is expected to allow movement in some parts and reduce the strict lockdown procedures.
Social distancing rules will be eased from May 4th as the country hopes to return back fully and strong in no time after the coronavirus pandemic.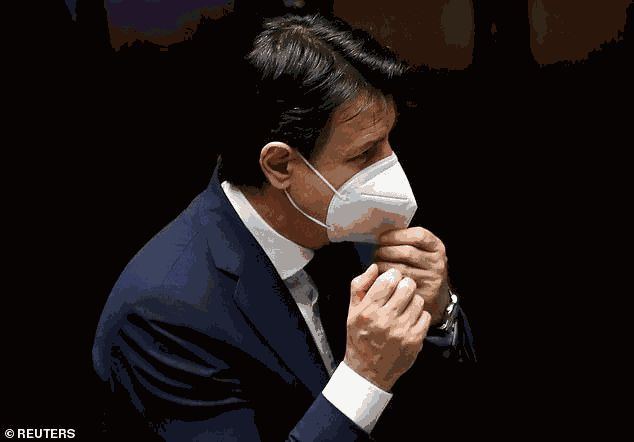 Italy remains the worst affected country in Europe of the coronavirus crisis and look to be resume back to normality after months of endless deaths.
MySportDab understands the UK are just two or three weeks behind Italy in regards to the death toll and infection rate.
Italian Prime Minister Conte said: "You have all shown courage, community, strength and sense of responsibility.
"Now the process of moving on from the virus begins for everyone and we must remain at alert during Phase Two, there is the risk cases will increase in some parts of the country.
"It'll be even more important to maintain social distancing, at least one metre.
"Even when seeing family, we must still maintain this precaution, because the scientists tell us that at least one out of four infections come via family members.
"If we refuse to follow social distancing rules, the no of cases will increase again, so will thousands of deaths, and we will have serious damage to our economy.
"If you love Italy, do not go against social distancing rules."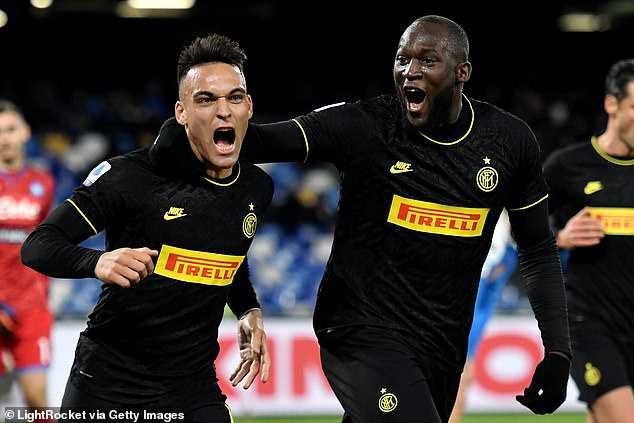 Italy was the first country in Europe to shut down its football league Serie A and they are now ready to return just like the German Bundesliga.
All football Matches will be played behind closed doors and they are hoping to have the end season by June 8.