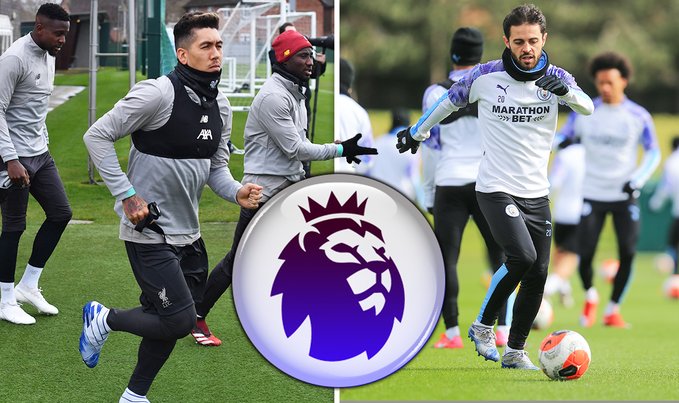 Premier League players could all get daily coronavirus tests at training grounds as clubs prepare to resume training in May, MySportDab reports.
Premier League clubs are hoping to use coronavirus testing kits as they step up preparations for football return.
The clubs could invite their players to their training grounds for daily CoronaVirus tests.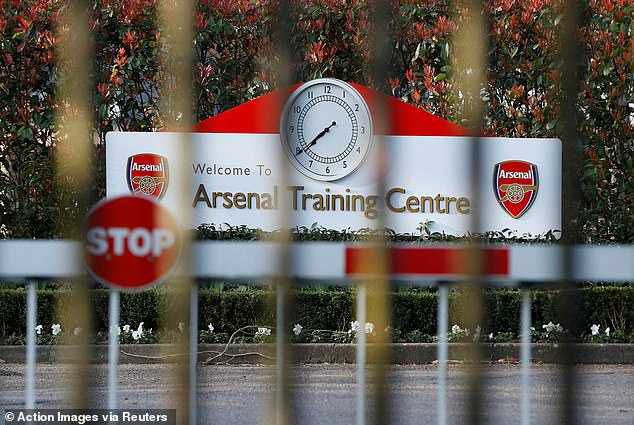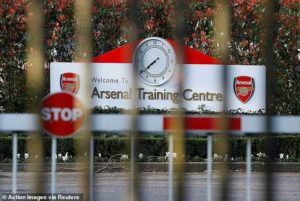 According to The Daily Mirror, A number of Premier League clubs have informed players to prepare for training to resume next month in order to improve their fitness levels before a long run of matches to complete the 2019/20 season.
The Premier League are still working on plans to play matches behind closed doors amid pressure to preserve the television contracts.
If the season is cancelled, a shocking £750million could be handed back to broadcasters.
The Professional Footballers' Association have expressed their concern about the risk of players' health and their families.
However, coronavirus testing could reduce players' health concerns while showing all matches left on television would keep all broadcasters happy and stop fans from attending the stadiums.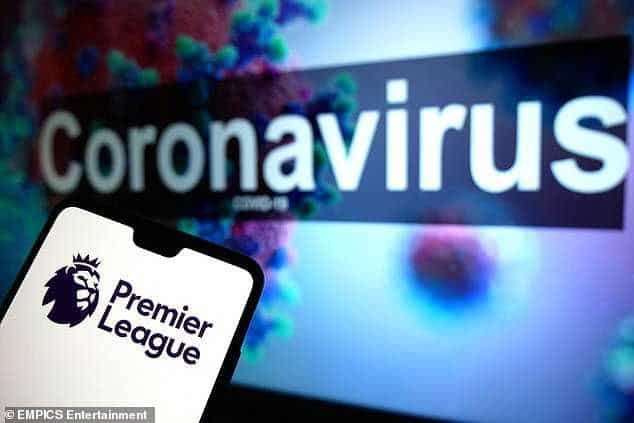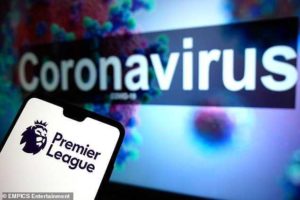 Premier League big clubs remain in regular contact with the Government and health experts about when action would resume after lockdown restrictions are reduced.
Another meeting is set for April 17 to discuss a timetable for returning to action, player wage cuts and the current situation of the virus.
However, Premier League Captains announced in statement on Wednesday which confirmed the launch of #PlayersTogether initiative.
A number of players have come together to make donations to the NHS and other charity organization amid fight against the coronavirus crisis.