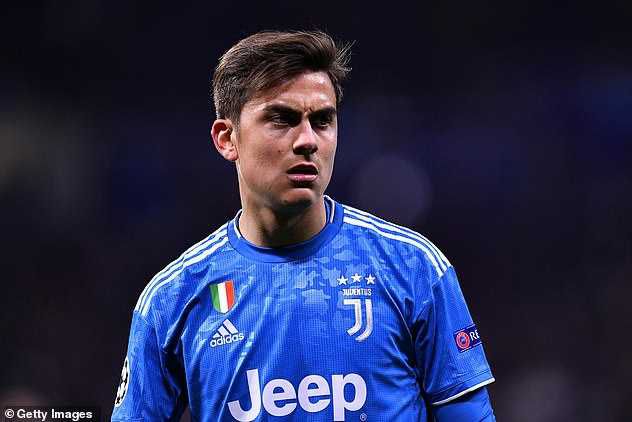 Juventus midfielder Paulo Dybala has tested positive for the coronavirus again after weeks of battling the virus, MySportDab reports. 
In March, The Argentine forward confirmed that he and his girlfriend Oriana Sabatini had tested positive for COVID-19 after testing.
According to Spanish El Chiringuito, Dybala has taken four tests since contracting the disease and his new test has come back positive again.
The 26-year-old spoke about fighting the disease and how he struggled to breathe.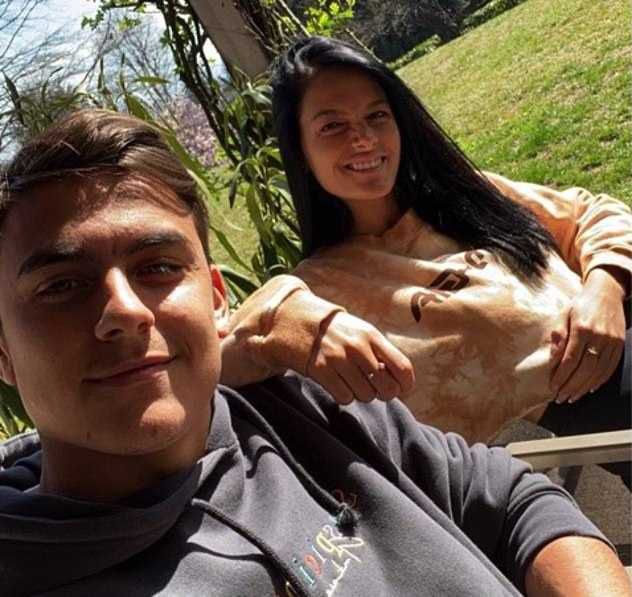 'We are feeling better, these days we have not showed any symptoms,' Dybala told Juventus official Youtube channel at the end of March.
'I had more symptoms, I got tired, I could not train for long, short of breath. There we noticed that something was wrong and we did the tests which came out positive.
'From there on we had more symptoms, which includes coughing, tiredness and feeling very cold, but the club told us that we were going to be fine so we remained calm.'
MySportDab understands the latest news that Dybala is still struggling with the virus comes as bad news for the Italian Serie A officials who had allowed clubs to resume training on May 4th.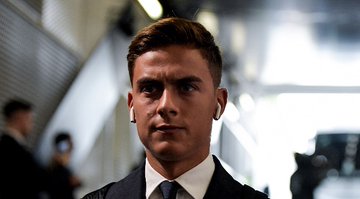 Dybala was not the only Juventus player to have tested positive for Covid-19, others include Daniele Rugani and Blaise Matuidi.
However, the club recently announced that the duo have recovered fully and tested negative.
A statement from Juventus said: 'Matuidi and Rugani did take part in a double-check with diagnostic tests for the coronavirus.
'The tests were negative. The players have now recovered and are no longer in home isolation.'