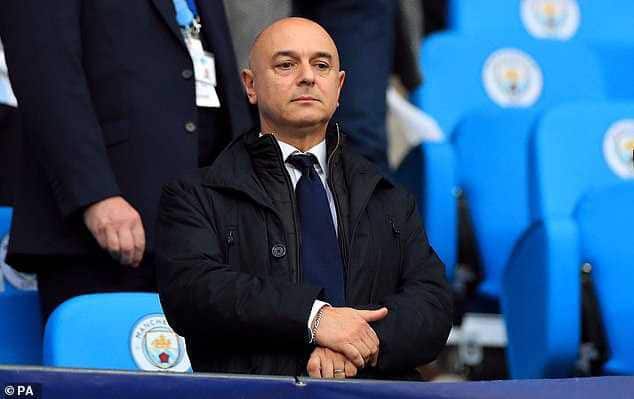 Tottenham Chairman Daniel Levy has spoken out after the PFA appeared to be drawing battle lines about wage cuts due to the coronavirus outbreak, MySportDab reports.
Levy has also now revealed his frustration at dealing with ongoing transfer rumours around Striker Harry Kane.
In a long statement released by Tottenham's official website, Levy told fans: "Everyone on this planet is affected and in my lifetime I cannot imagine anything this impactful.
"When I read stories about transfer rumours this summer like nothing happened, people need to realise and focus on what's happening around us.
"With over 700,000 infected, almost 38,000 confirmed deaths and large parts of the world in lockdown we need to realise that football cannot operate like this.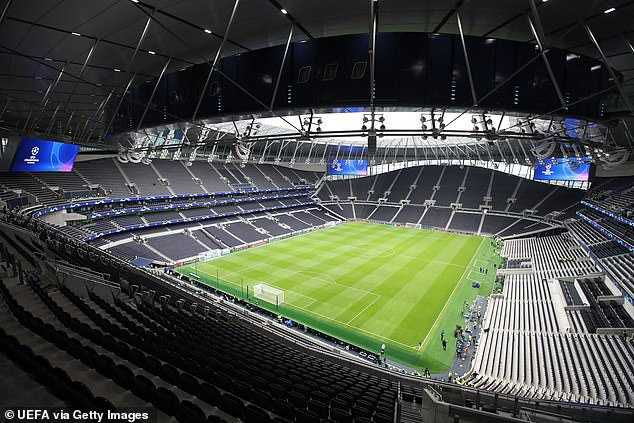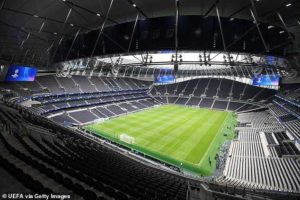 "We may be the eighth biggest club in the world in terms of revenue according to the recent Deloitte survey but all that  data is absolutely irrelevant because this virus has no boundaries.
"The club's operations have totally ceased, some of our fans have lost their jobs and many are worried about their future. Our sponsors are seriously concerned about their businesses and our media partners have no idea when we may play again or whether fans will be allowed in the stadium.
"Despite this difficult time, the club has an annual cost running into millions of pounds.
"We have many of the biggest clubs in the world such as Juventus, Barcelona and Bayern Munich take procedures to reduce their costs.
"Yesterday, having already decided on steps to reduce costs, we ourselves made a tough decision, in order to protect jobs and to reduce the salary of all 550 non-playing employees and directors for April and May by 20 per cent.
"We hope the current talks between the Premier League, LMA and PFA will result in players and staffs doing their part for the football eco system."