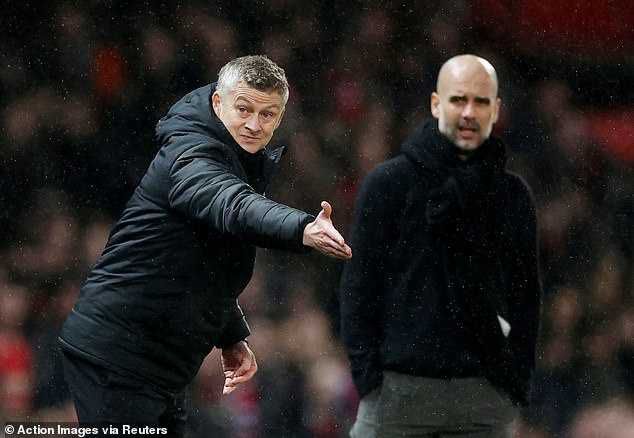 Premier League and EFL footballers are angry after being warned they could play three matches in five days once football resumes again, MySportDab reports.
A very difficult fixture list could be needed if the leagues are to finish by June 30 to avoid unnecessary and legal complications.
Players have also been told that it is most likely that the Premier League season will resume without fans in stadiums.
All Clubs from the Premier League down to League Two have at least 10 League matches to play and with football unable restart until mid-May, players face a difficult schedule when competition recommences.
A set of players have reservations about returning to football while the Coronavirus outbreak continues to spread across the world as they fear contracting the virus and passing it on to family members.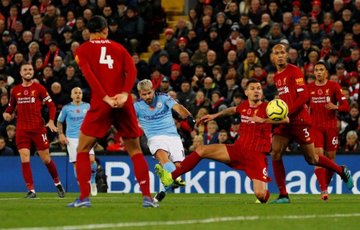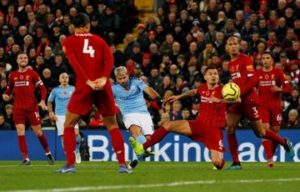 And now the Possibility of playing three games in 120 hours, which would likely cause muscular injuries, has added to fears that their own facts are not being considered.
Club Coaches will have to rotate their teams more once the season restarts, which means teams will have to rest key players for only crucial games during the end of the season.
A source at a Championship club said: 'The scheduling won't be easy and everyone will be in the same ship. But it's better for clubs who have deeper squads.'
One way of ease the fixture schedule would be to extend the season into July, though clubs are against that.
MySportDab understands If the league is extended into July, it would probably mean the start of next season is delayed until September to afford players an adequate break.
Meanwhile, the Premier League and TV brands have discussed broadcasting matches every day over a six-week period.
Top executives will consider their next moves at a meeting with others next week.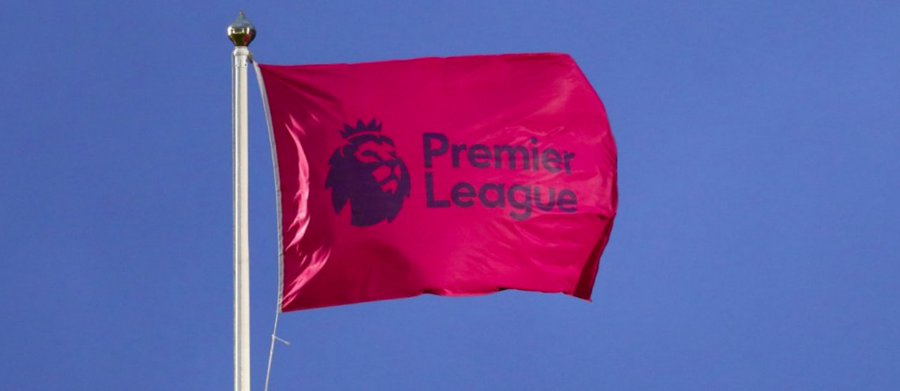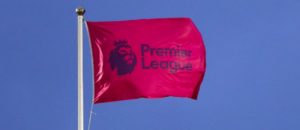 Some clubs fear it could take another two months before football can resume and have already discussed how they will manage the fitness of their players training at home.
Right now, 54 Premier League games that had been scheduled in March and next month April have been postponed.
More to follow….