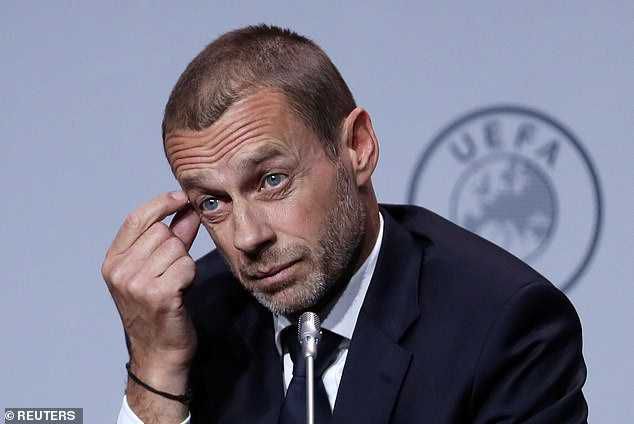 UEFA President Aleksander Ceferin has admitted that the current football season could be "lost" if it doesn't resume soon enough, MySportDab reports.
Ceferin also confirmed that there are three options to restart the football season including PLAN A, PLAN B and PLAN C.
All football leagues across Europe have been temporarily suspended due to the ongoing coronavirus outbreak.
Football Governing bodies have been in constant talks over the past weeks since the suspension of all football leagues.
A clear focus has been whether the current season can be finished or not while the question remains on whether games should be played behind closed doors to prevent fans in stadiums.
MySportDab understands the Premier League has reached an agreement to complete the season in July with most matches being played behind closed doors.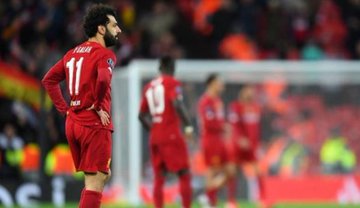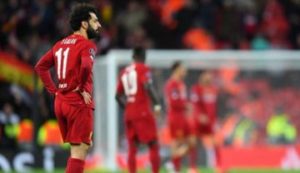 But Ceferin's comments suggest there are more plans for clubs around Europe.
And the 52-year-old revealed another option could be resuming the current season at the start of next season.
"Nobody knows when this Outbreak will end," Aleksander Ceferin told Italian newspaper La Repubblica.
"We have plan A, plan B or plan C: to restart in May, in June or before June ends.
"If we can't do any of these above, the season would probably be lost.
"There is also another idea of ending this season at the start of the next season, which would then be postponed, starting later.
"We're constant talks touch with the leagues, the clubs, there is a group working on everything and we'll see what solution is best. We have to wait, like everybody else."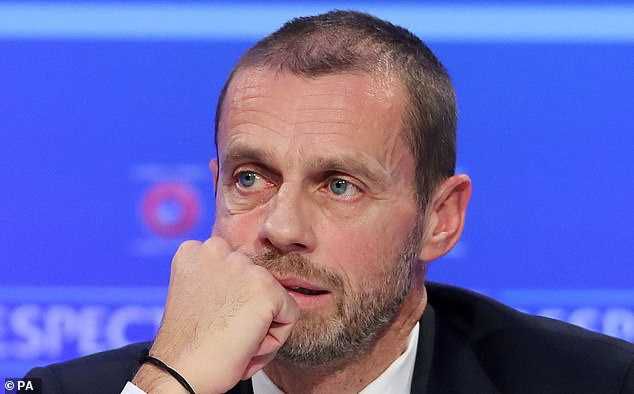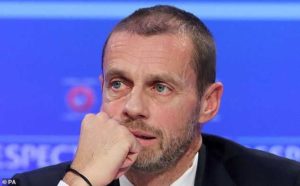 It looks more likely that if football does resume this summer then fans won't be allowed in the stadiums.