Football
FIFA Enforces New Transfer Measures Which Affects All Footballers!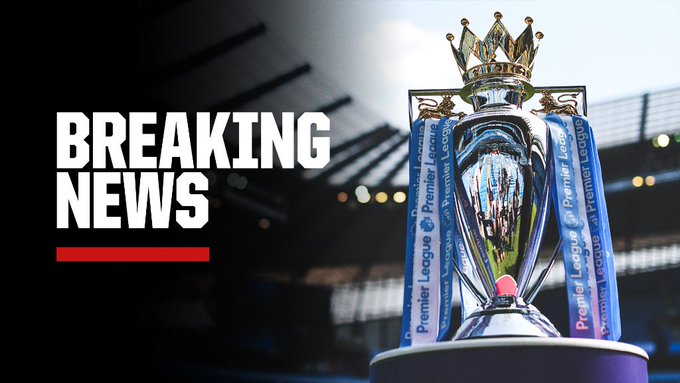 There might be a lot of legal problems heading into the summer transfer window with FIFA enforcing serious measures, MySportDab reports. 
FIFA has now ensure that players out of contract at the end from leaving their clubs before the end of the current season.
Right now, There are 66 Premier League players whose contracts expire on June 30.
Normally, that is like over a month after the end of the Premier League season.
But with Premier League football suspended until April 30 at the earliest and with that date set to be pushed back, the football season is likely to continue over that June 30 landmark.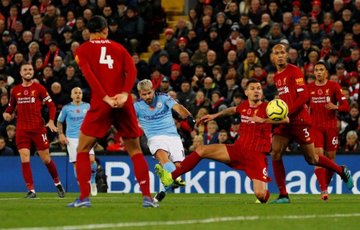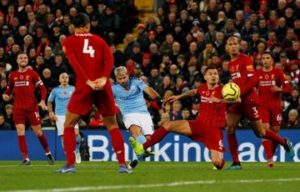 Last week, the Premier League and EFL announced the season had been "extended" in a move to ensure the current season instead of it being scrapped.
Yesterday, The English FA declared all leagues below the National League North and South were declared null and void.
This does not exactly affect what the EFL and Premier League decide to do, but another issue for clubs and players will be dealing with situation of contracts.
Due to the ongoing coronavirus pandemic, there are concerns about when the season could resume fully.
The best scenario would be that all matches are played before June 30 but that is looking more unlikely.
However, FIFA have now made a tough decision to set out emergency measures which forces players out of contract to stay with the current clubs until the final season match is played.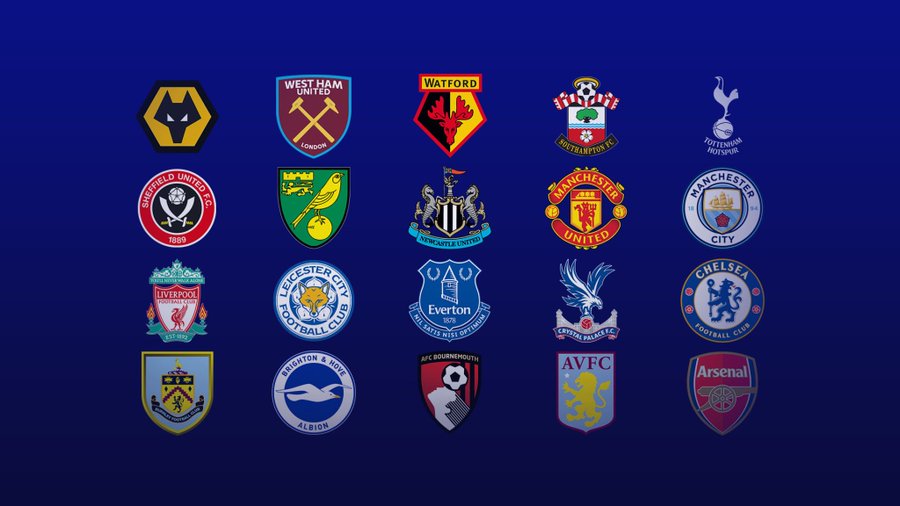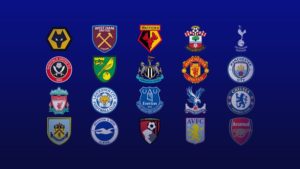 According to a document shared by The Times, FIFA have described the coronavirus outbreak as an unforeseen circumstance which can't prevent players from fulfilling a contract.
MySportDab understands this gives FIFA the power to restrict all player transfers until league seasons are finished.
"This is a difficult time for football," Fifa said.
"It appears likely that any such completion will occur after the known end date of the season."
Among clubs affected will be Liverpool, Manchester United, Chelsea, Arsenal and more, the Gunners signed both Dani Ceballos and Pablo Mari on loan.