Football
BREAKING! Liverpool To Be Crowned Premier League Champions if Season Is Ended Due To Coronavirus!
Liverpool are officially set to be confirmed as Champions if the English Premier League season is ended due to the CoronaVirus Outbreak, MySportDab reports. 
Following the postponement of the league, until April 3 at least, questions are now being asked about how the English League will be completed.
According to The Telegraph, In shocking controversial plans, five clubs could be relegated from the League and the EFL Cup dumped completely in order to facilitate football once it resumes back.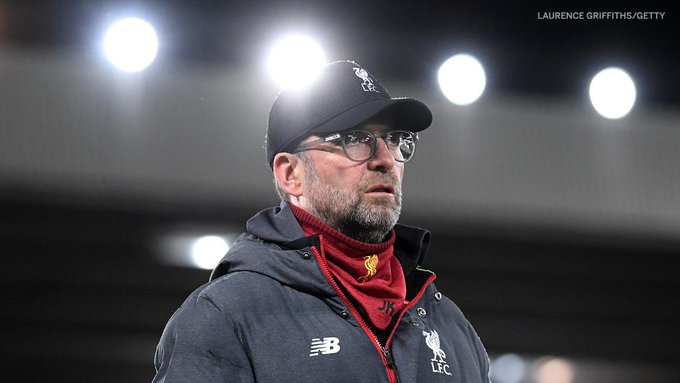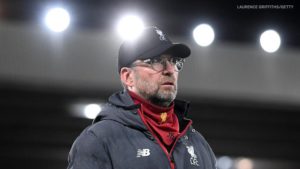 If Government estimates over the spread of the deadly virus prove right, the football season would be extended further again, while there is is currently no regulation on what happens if the 2019-20 campaign is cancelled.
So far there are over 798 confirmed cases of COVID-19 and 11 confirmed deaths in the United Kingdom.
Arsenal Coach Mikel Arteta and Chelsea forward Callum Hudson-Odoi have both tested positive, though each are start to get better.
Will Liverpool Be Crowned Champions? 
Premier League leaders Liverpool are currently 25 points clear of their rivals Manchester City and two more wins for Jurgen Klopp's team will give them the league title.
MySportDab understands that no objection will come from fellow clubs in the League to deny the Merseyside club their very well deserved crown.
Will Clubs Be Relegated? 
At the bottom end of the league, along with promotion from the Championship, the situation become much more difficult and new plans are set to be announced in due time.
MySportDab understands that one proposal which is now on the table is that the top two clubs in the Championship, currently Leeds and West Brom to be promoted and for 22 clubs to compete in next season's Premier League.
EFL Cup Axed? 
The EFL Cup (Carabao Cup) would be postponed for one year to allow enough space in the fixture list and five clubs would then be relegated at the end of the 2020-21 season.
Agreements would have to be made across various leagues, along with the governing bodies, in order for proposals to be approved.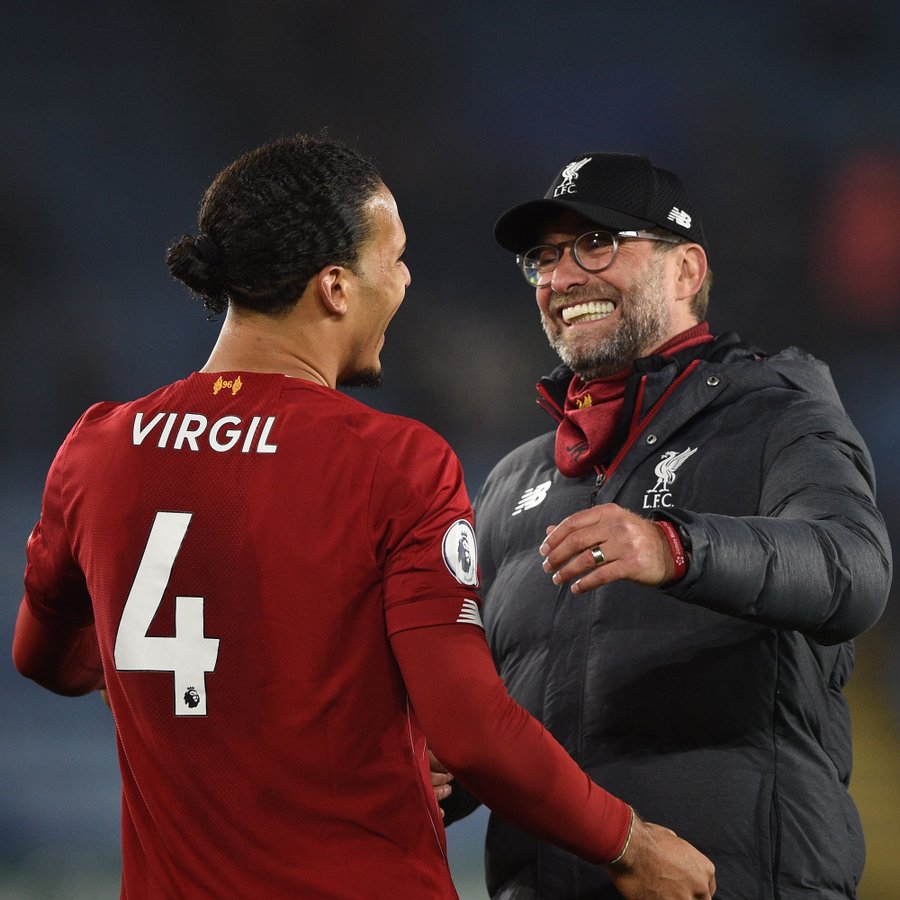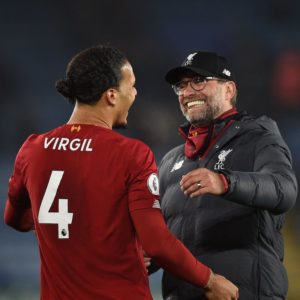 Champions League Continued? 
The next matter on everyone's mind now is the UEFA Champions League and UEFA Europa League.
The competition falls under the jurisdiction of UEFA, though news steps would be announced in order to determine the qualification process for the competition.
MySportDab understands that each of the English clubs who qualified for this season's tournament would keep their places in the competition next season.
While any additional clubs currently making up the likely spots, which includes Leicester City, Manchester United and Wolves would enter a qualifying phase.
More to follow…