Barcelona Star Lionel Messi has confirmed that the players will take a 70% pay cut due to the coronavirus outbreak, MySportDab reports. 
Messi also hit back at suggestions Barcelona players were being selfish and mean in their response to the coronavirus crisis, even blasted the club's board and promised to take an extra pay-cut so everyone gets paid.
On Monday, Messi used his Instagram account to confirm that all Barcelona players WILL take a 70 per cent pay cut during Spain's emergency situation.
This comes after Reports suggested that the club's best-paid players were the only ones against the pay-cuts when announced last week.
And Captain Messi, speaking for a disgruntled squad suggested that certain members of the board tried to make the players look bad.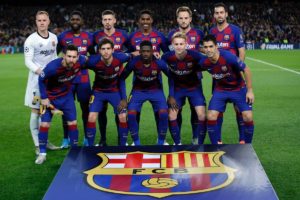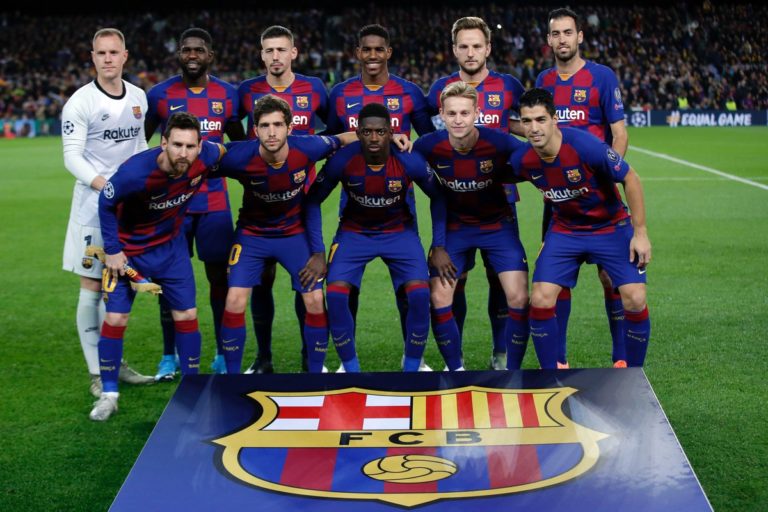 Messi wrote: 'It never stops to surprise us that from within the club there were people who tried to put us under the bad eye, applying unnecessary pressure for us to do what we were going to do anyway.
'Now, the fact we waited a few days  was only because we were trying to figure out a formula that helps the club and its workers in such difficult situations.'
Spain remains under lockdown until April 11 with over 7,000 deaths from Covid-19, 1,410 of these deaths have been recorded in Catalonia.
MySportDab understands the La Liga season is currently on indefinite hold and Barcelona announced the board pay-cuts last week.