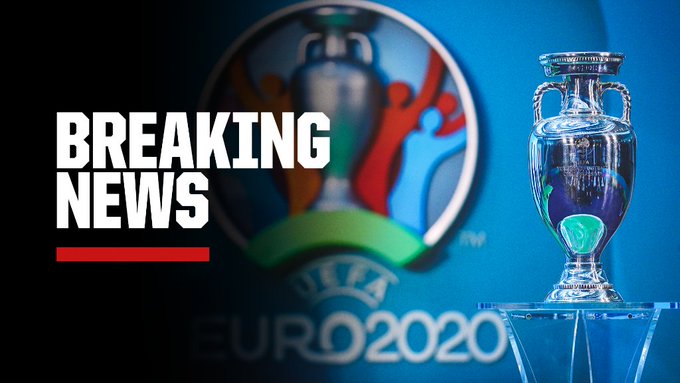 UEFA have officially postponed the Euro 2020 tournament by one year until 2021 because of the coronavirus outbreak, MySportDab reports.
According to MySportDab sources, UEFA held emergency talks today and have now announced that Euro 2020 has been postponed until June 2021.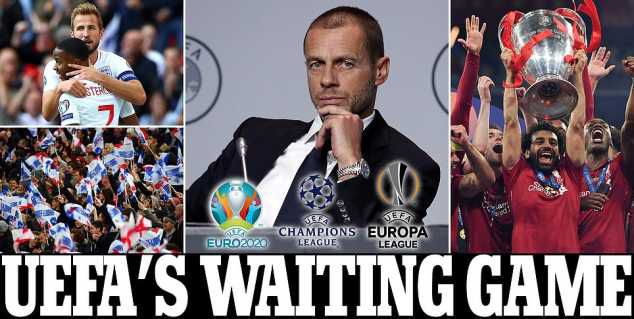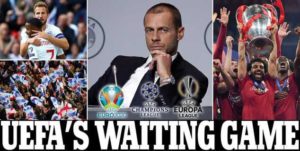 They have released an offical statement.
In the official statement, UEFA confirmed that March's friendly games and Euro 2020 play-offs are now postponed until June 2020.
The qualifying games for the 2022 World Cup have also been pushed backwards.
UEFA President Aleksander Ceferin has now given a statement in which he addresses the decision to postpone Euro 2020 and 2020 Copa America.
UEFA Statement 
"We are at the heart of a very crucial sports that large numbers of people live and breathe that has been laid low by this disturbing incident. It is this times, that the football world needs to show united, solidarity, responsibility and altruism.
"The health of all staffs, fans and players is our number one priority and in that faith, UEFA brought forward a range of options so that tournaments can finish this season safely and I am very delighted by the response of my colleagues across European football. There was true sign of co-operation, with everyone agreein that they had to sacrifice something in order to achieve the best.
"It was crucial as the governing body of European football, UEFA brought forward the process and made a big sacrifice.
"Postponing EURO 2020 comes at a massive cost for UEFA but we will do everything we can to ensure that the vital funding for everything, women's football and the development of football in our 55 countries is not affected in any way.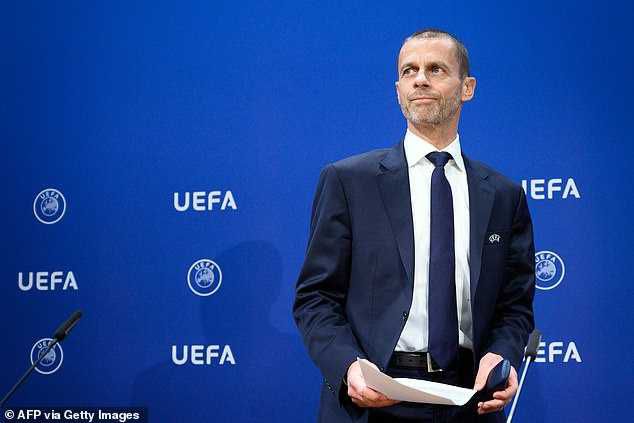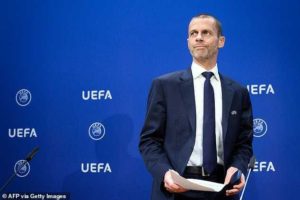 "I would like to thank FIFA and President Gianni Infantino, who has revealed it will do everything is required to make this new calendar workout. Despite facing this crisis, football has shown its best with solidarity, openness and tolerance."
All UEFA competitions, tournaments and matches for clubs and national teams for both women and men are now suspended until further notice.
Read Also: Copa America 2020 Postponed OFFICIALLY