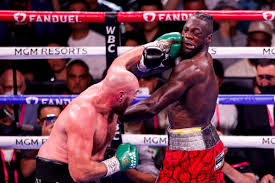 On October 9, Mike Tyson and Deontay Wilder met again in a third fight of a legendary trilogy. Following this, Veteran boxer and legend, Mike Tyson has urged both Tyson Fury and Deontay Wilder to keep fighting in a public message he sent to them.
The 'Gypsy King' and 'Bronze Bomber' produced a legendary battle for the ages on October 9 as this is the third time they'd meet.
They were down twice respectively before Fury won the fight in the 11th round by knockout in Las Vegas.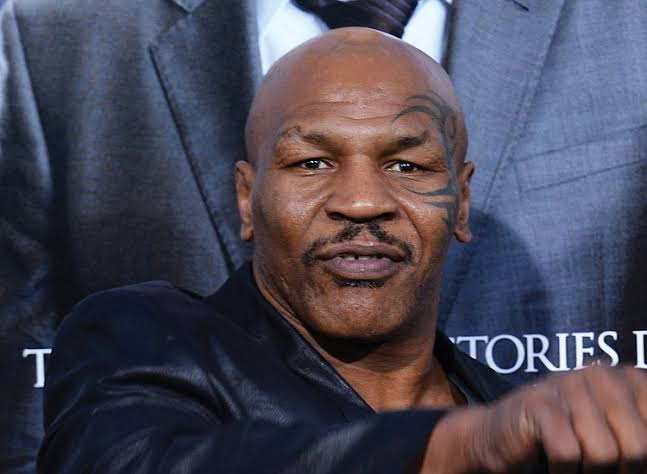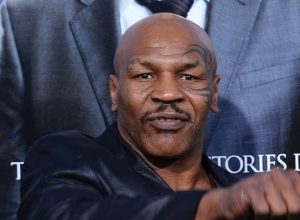 In the aftermath, there have been some calls for the 'Gypsy King' to retire on top.
In the wake of this, many people have called for the 'Gypsy King' to retire while on top. However, Mike Tyson has a different opinion.
While speaking to Reuters, he said: "Keep on winning brother. Keep fighting. Make more money."
Mike Tyson also noted that Fury and Wilder are among the best of the best boxers and that nothing should stop them from continuing to fight.
He went on to praise Fury, saying: "He's the man who beat the man. He's the lineal champion. He is heavyweight boxing himself, nobody else."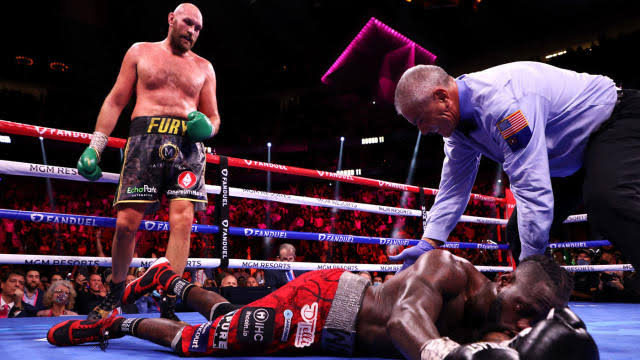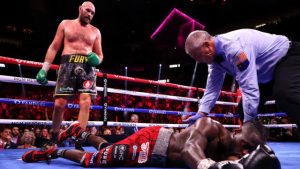 "Ask anyone who the champion is, they'd tell you it's Fury. How then do you say a man like this should stop fighting now, No. He should continue. He should stack his money up and then he can call it a day.