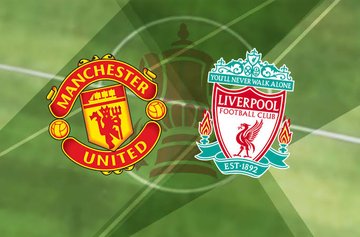 Manchester United host Liverpool today at Old Trafford in the English FA Cup fourth round, MySportDab reports.
One week ago, Manchester United and Liverpool played a boring 0-0 draw in the Premier League.
Manchester United Vs Liverpool FA Cup LIVE STREAM (Watch Match LIVE)
However, United Coach Ole Gunnar Solskjaer believes his team can use the heroics of the 1999 treble-winning team in their FA Cup game today.
22 years ago, Solskjaer scored the winning goal in extra time to secure a 2-1 comeback win and knock Liverpool out of the FA Cup.
That time, Manchester United won the FA Cup, Premier League and Champions League trophies.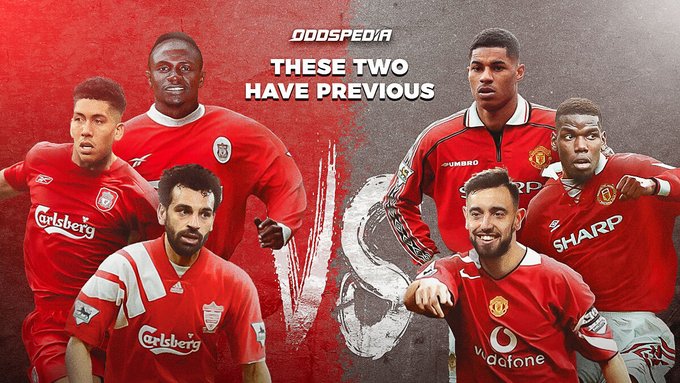 "Of course we can learn some vital few things from that season," Solskjaer said.
"We know it's a tight game, with good margins.
"In that season we almost crashed out against Liverpool and Peter Schmeichel saved a penalty in injury time. Those moments were iconic.
"The FA Cup is a tournament we always want to enjoy as long as possible. We reached the semi finals last year and like i said, we must make a few changes but we select a strong team that I hope can go through."
Liverpool have now failed to score in four consecutive league matches for the first time since 2000.
Coach Jurgen Klopp is determined to rebuild the confidence of his team.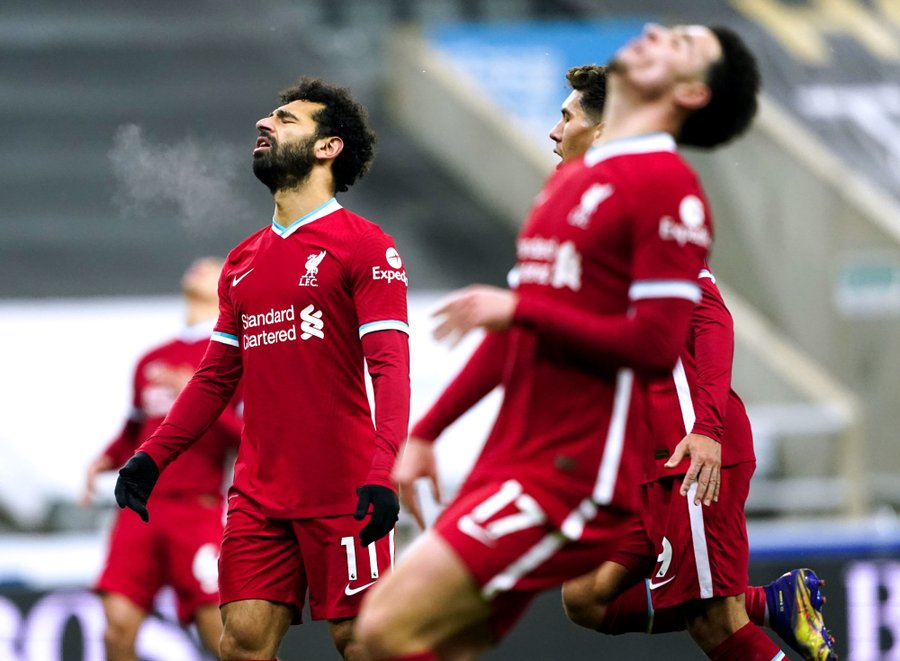 "Confidence is not just taken and then given to people so we must work hard out to build confidence," Klopp said.
"A lot has not work in our favour in the final third over the last few matches.
"We have failed to get the expected results we wanted for some weeks now.
"Our game was either absolutely good enough or not.
"So we must improve on the things that we are good on."
Man Utd vs Liverpool kick-off?
The FA Cup game starts at 6pm on Sunday today.
How To Watch Man Utd vs Liverpool?
The game will be broadcasted live on BBC One in the UK, Startimes in Africa and on MySportDab a few minutes after the match starts.
FA Cup Matches Today:
Chelsea Vs Luton 1pm
Manchester United Vs Liverpool 6pm