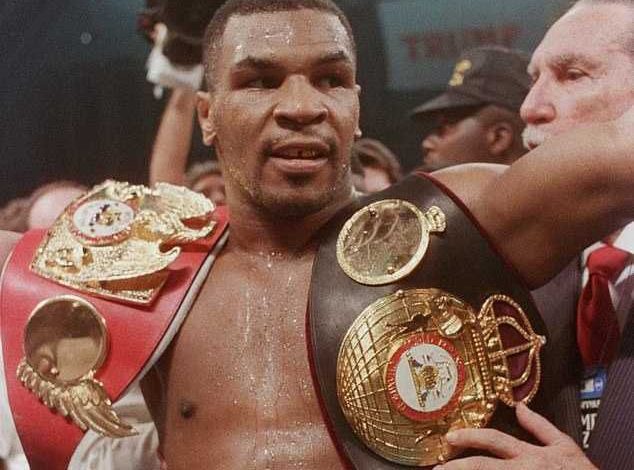 Boxing Legend Mike Tyson has now dismissed claims he would defeat the Legendary Muhammad Ali in a real fight and also described Ali as 'The Greatest', MySportDab reports. 
Some years back, the Boxing Super Series staged a virtual tournament to see who would be crowned the greatest heavyweight ever.
This brought about stimulated bouts between icons like such as Lennox Lewis Vs Joe Frazier and George Foreman vs David Haye.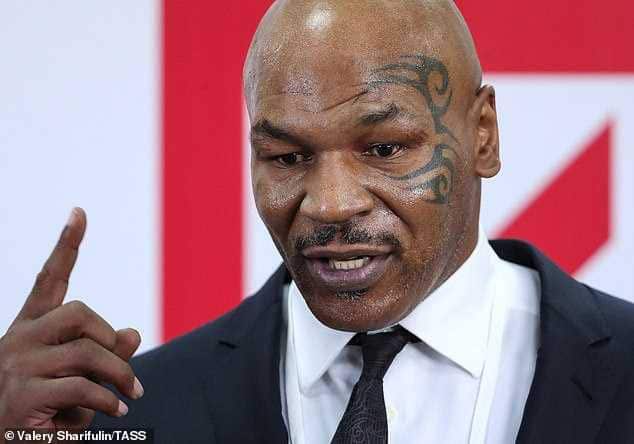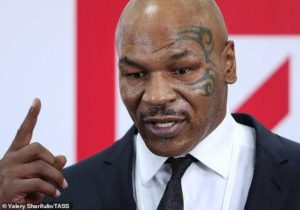 The final saw Muhammad Ali face Mike Tyson and Mike eventually won on the scorecards after 12 rounds.
However, Mike now believes the result were inaccurate, and that Ali would have beaten won in a real fight.
'I know it was just a fantasy game. I would likely win the fantasy but would lose the real fight,' Tyson told Yahoo.
'Ali remains the greatest there's ever been for boxing.'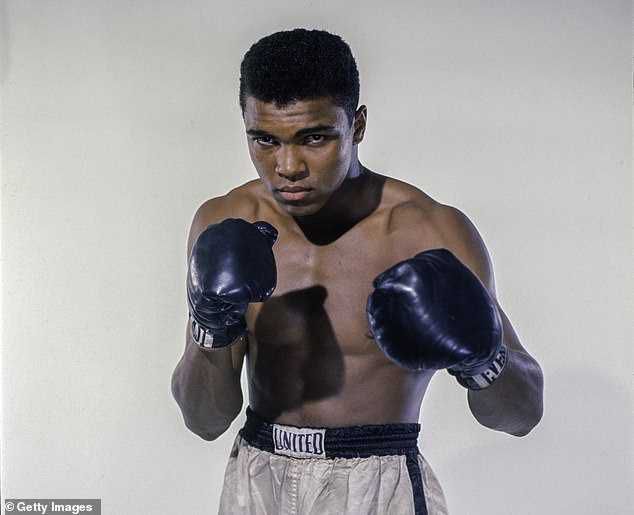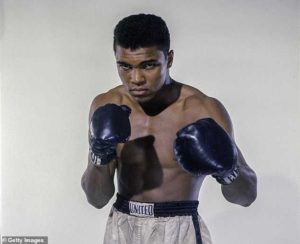 Both fighters spent over 20 years in the boxing industry and Mike Tyson won 50 of his 58 fights, Ali winning 56 of his 61 bouts.
However, Tyson has a better and serious 44 knock-out wins, ahead of Ali on 37.